Application
Application is open!
This year, we have more benefits for our startups than ever before. Completely for free!
Just fill the less-than-three-minute application, which was crafted with love by our scouting partner Octorank. Get on board for the night of your life in September 2018! The earlier you apply, the higher the chances!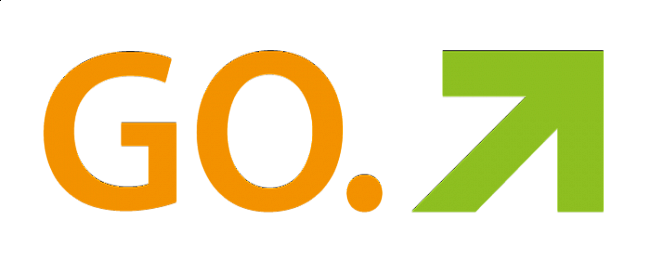 Benefits
Free founder's tickets and a free company booth at Startupnight, one of Europe's most popular startup events (250 startups).
Invitation-only speeddating with our corporate partners or fitting investors (100 startups)
Exclusive topic-related pitching slots in front of experts and potential customers (100 startups)
Invitation-only Pitch & Pitchers event, where you excessively mingle with and pitch to all our Venture Capital partners such as Cavalry Ventures, b10, bmp, btov, Capnamic Ventures, Earlybird, Fly Ventures, IBB Bet, Kompass Digital, lemonblood, Motu Ventures, Project A or WestTech Ventures - more to come (100 Startups)
All sorts of crazy Startupnight awards (Start Alliance, Startup Choice, Go Jerusalem), with additional prizes and perks worth > 100.000€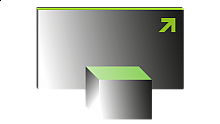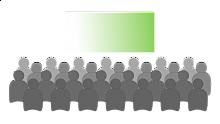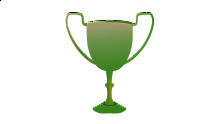 Selection Process:
This year it will be especially hard to convince our jury. We are expecting far more applications than the 250 startups we can accept. Also, special awards and events will be very competitive. However, applying as early as possible definitely increases your chances to get selected.
Nominations
This year, a very small selection of high class global startups can receive a nomination by our corporate partners or by our scouting partner. These startups will of course get a very special consideration by our jury!

Our Startups
---
Exhibiting startups in Cologne - the second stop of our Road to Berlin

Startups of Startupnight 2017
Below are a few of the startups of Startupnight 2017. We also have a complete list of all startups of 2017.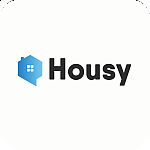 Housy GmbH
Entertainment/Lifestyle - Deutsche Telekom's Representative Office


Housy turns the current search process for apartments on its head, that's because on this marketplace the tenant isn't searching for the right apartment but the landlord search for the right tenant.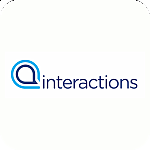 Interactions LLC
Communication - Deutsche Telekom's Representative Office


Interactions was founded with the belief that we could combine technology and human intelligence to improve the way businesses and their customers communicate. To us, that meant helping people have natural, open conversations with the brands they trust – when, how and where they want.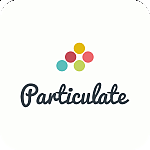 Particulate Solutions
Communication - Deutsche Bank's Atrium


Mit unserer Lösung helfen wir Unternehmen ihre Markenwahrnehmung zu verbessern, die Kundenbindung zu stärken und ihre Umsätze zu steigern, indem sie sich gemeinsam mit ihren Kunden für die gute Sache einsetzen.