Startups of Startupnight 2020
Due to the Covid-19 situation everything is a little different in 2020 and so we had no real booths for our startups as Startupnight was taking place only virtually. But nevertheless we still created microsites for all startups who applied in time.
We also have a list view with a short description. Just go here.

Startups of Startupnight 2019
Below are a few of the startups of Startupnight 2019. We also have a complete list of all startups of 2019.
There are also lists of 2018 and 2017.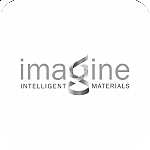 Imagine Intelligent Materials Ltd
- Virtual venue @hopin


Imagine develops novel sensing solutions that deliver valuable data from large surface areas in buildings and infrastructure and can be manufactured at scale. The unique way in which Imagine…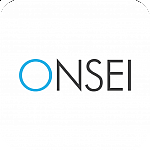 ONSEI GmbH
Telecommunication - Deutsche Telekom's Representative Office


ONSEI helps brands to create voice experiences to empower their business and enter the world of voice. 
We plan, design and develop voice interfaces by building Alexa Skills and Google…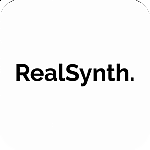 RealSynth GmbH
AI/Data - DRIVE. Volkswagen Group Forum


RealSynth is the virtual gym for AI. The development of AI systems like driverless cars relies heavily on huge amounts of data and extensive field testing. The current process of collecting and…