COLLIDE beverages & more GmbH
COLLIDE - Your collagen brand to get tasty and functional collagen products. It's the most convenient way to get your daily dose of collagen.
---
COLLIDE: Revolutionizing functional food & beverages with Collagen-Powered products. Founded in 2020 in Hamburg, COLLIDE is a dynamic company that embodies the essence of COLlagen peptIDE. Our mission revolves around harnessing the incredible potential of collagen, a super protein that holds the key for our products. In today's increasingly health-conscious world, consumers are actively seeking functional beverages that offer a wide range of benefits, from performance enhancement to immune-boosting and overall well-being. As the most abundant protein in the human body, collagen plays a vital role in various essential structures such as skin, bones, cartilage, and tendons. At COLLIDE, we have dedicated more than two years of research and development to create a truly unique launch product lineup, centered around collagen-performance-drinks. Our team has tirelessly worked on perfecting the formula, ensuring a harmonious fusion of taste and functionality. From the initial concept to the final product, it has been an arduous journey that culminated in our highly successful launch in October 2021. One of our proudest accomplishments is the exceptional taste experience we have crafted. We firmly believe that a product can only truly captivate consumers when it excels in both its nutritional value and its indulgent flavor. With COLLIDE, we have achieved precisely that balance, providing an extraordinary sensory experience that leaves a lasting impression. Building on our success, we are thrilled to announce our latest innovation: COLLIDE collagen gummies. Launched in June 2023, these represent an expansion of our product range, offering a convenient and enjoyable way to incorporate collagen into your daily routine. These gummies are meticulously crafted with the same dedication to taste and quality that defines COLLIDE, allowing consumers to indulge in a nourishing snack that supports their well-being. With our collagen-powered beverages and gummies, COLLIDE is at the forefront innovating new collagen products. Together, let's embark on a collagen-infused revolution that transforms the way we approach a sporty and healthy lifestyle.
Location
Germany, Hamburg
---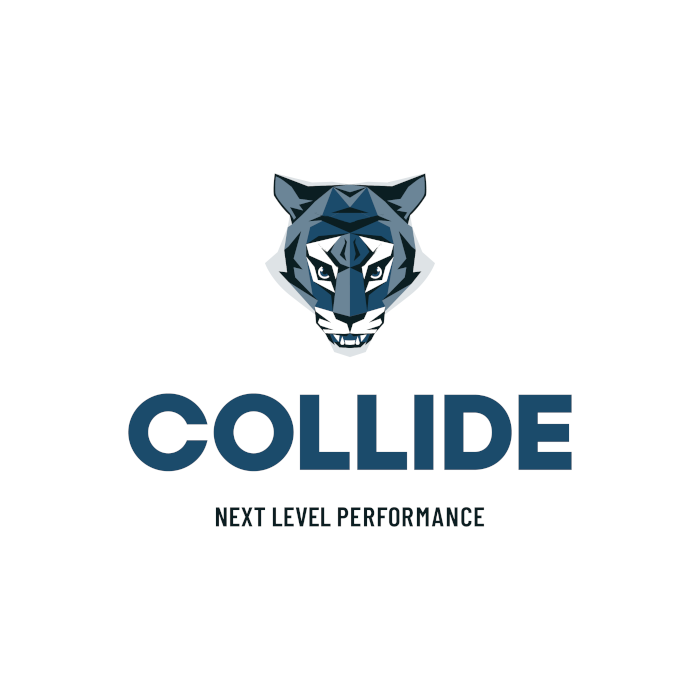 ---