caju | der faire cashew snack
We aim to maximize local cashew processing in West Africa & uplifting farmers' incomes with our fair and delicious bio-snacks.
---
Delight in the irresistible combination of farmer-direct cashews, delicately rolled in natural igredients, and sprinkled with a tantalizing pinch of sea salt. 60% of cashew nuts worldwide are from Africa, but 90% are sent to Asia for processing. This leads to missed opportunities for local value creation and poverty reduction. By choosing us, you help maximize local processing in Togo, creating prosperity and shorter supply chains. We channel our investments into https://www.tpei.africa/ to amplify our positive influence on the environment, communities, and climate adaptation.
Location
Germany, Cologne
---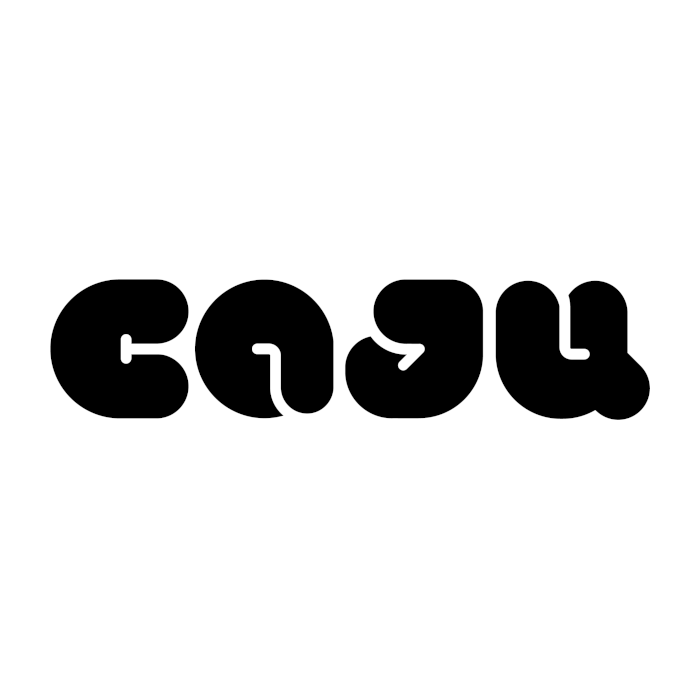 ---