Healables Digital Health, Inc.
OUR MISSION To Heal People with Smart Clothing Instead of Drugs To relieve pain, accelerate healing, and reduce inflammation without medication.
---
Our mission is to help people recover faster from muscle injuries and other physical sports injuries, using our cutting-edge technology that is safe, effective, and easy to use. And our current crowdfunding campaign will help us do more of that.
Location
United States, Miami
---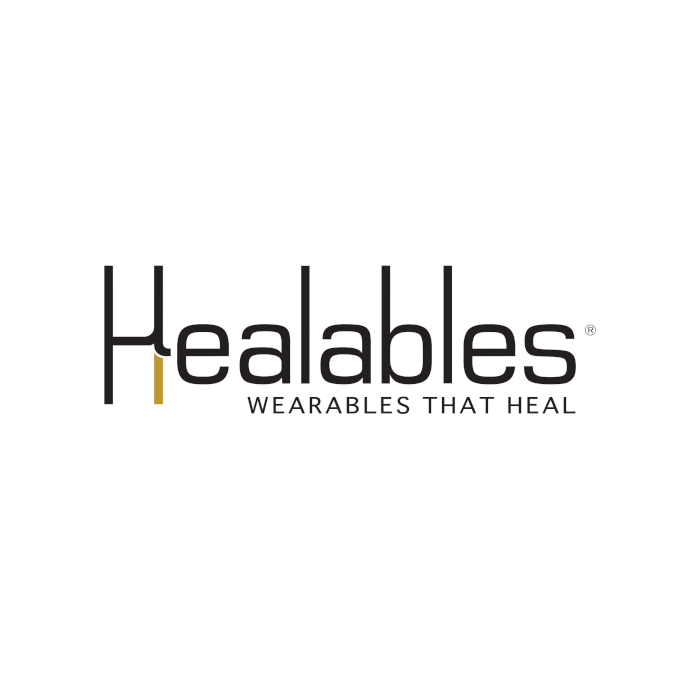 ---