IoTeamVN
An energy efficiency firm helps businesses monitor, manage and save on energy consumption.
---
IoTeamVN is a Vietnamese startup company (founded in 2017) that provides IoT (Internet of Things) solutions for energy efficiency. It was with the goal of helping businesses and individuals in Vietnam use energy more efficiently and sustainably.
IoTeamVN's solutions are based on IoT technology, which allows them to collect data and monitor energy usage in real time. This data can then be used to identify areas where energy can be saved, such as by optimizing lighting or HVAC systems. IoTeamVN also offers consulting services to help customers implement their solutions and achieve their energy efficiency goals.
IoTeamVN's solutions are designed to be cost-effective, easy to use, and scalable. They are also customized to meet the specific needs of each customer.
Location
Vietnam, Hanoi
---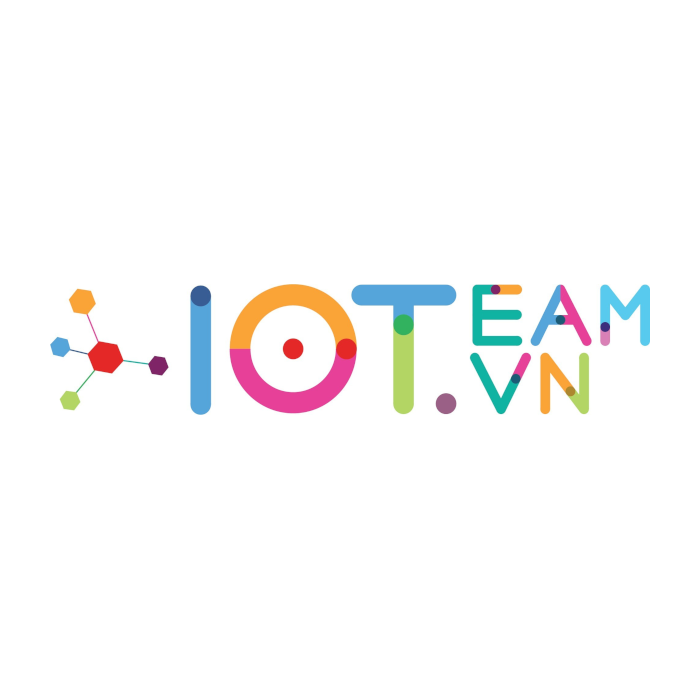 ---