AbuErdan
Empowering poultry producers with AI-driven management and insights. Optimize welfare, gain control, and ensure sustainability in poultry management.
---
AbuErdan revolutionizes poultry management with cutting-edge AI technology. It empowers poultry companies to optimize production, reduce resource waste, and enhance profitability. From breed potential maximization to efficient feed, water, and energy usage, AbuErdan offers comprehensive insights for smarter, sustainable operations with enhanced chicken welfare and full traceability for food safety.
AbuErdan has been developed in cooperation with poultry experts from Holland, South Africa, New Zealand, Ireland, and Egypt to provide a unique service and experience that can be adopted easily from any poultry company in the world.
AbuErdan also empowers governments to have a helicopter view on the poultry production nation-wide with a control cock-pit that enables them to take data-driven decisions based on actual production and prediction of supply-demand gaps.
AbuErdan is currently managing millions of chickens and eggs in multiple countries in the MENA region and looking to expand to Europe.
Location
United Arab Emirates, Dubai
---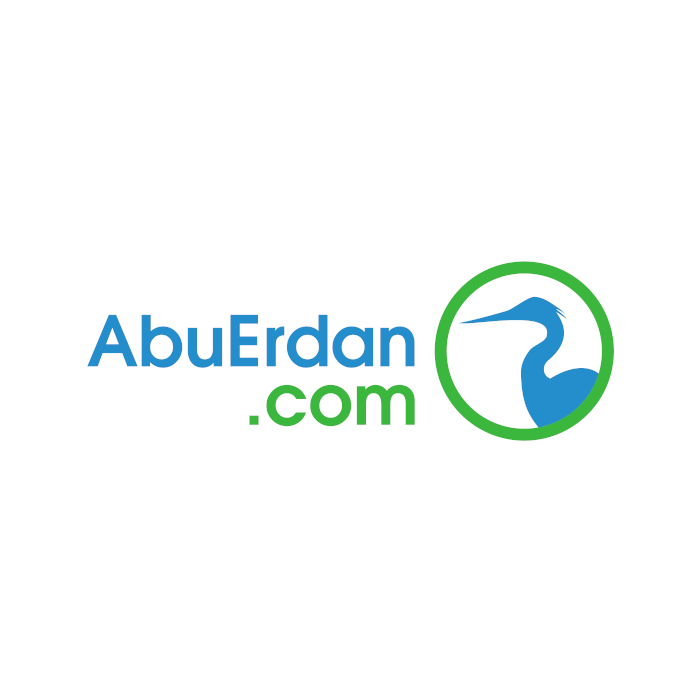 ---