l1r1 technologies GmbH
Imagine all administrative processes in a company run autonomously, controlled solely through conversations.
---
At HeyLara, our vision is for all administrative processes in the company to run autonomously. Our solution combines the trends of Conversational Business and AI to enable process execution solely through conversations. This dramatically enhances efficiency, accessibility and inclusivity at small and medium-sized enterprises, since no software or specialized knowledge is required anymore, and control can be easily conducted in the user's native language.
Location
Germany, Berlin
---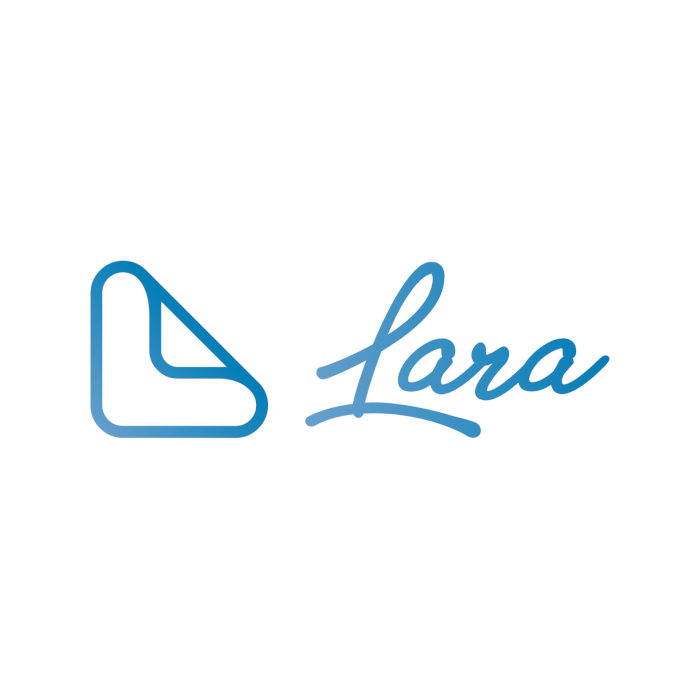 ---