API-Lib
The future of API development! No coding skill needed. Secure, scalable, and user-friendly platform. Join us now and revolutionize Backend Development
---
"With API-Lib, we have developed a revolutionary solution that streamlines and expedites backend development. Our innovative framework, user-friendly web interface, and visual editor empower developers to create APIs with ease, even without extensive coding expertise. API-Lib handles essential aspects such as security, authentication, monitoring, and more, enabling developers and companies to concentrate on their core priorities while conserving resources.
We have been working on this project with heart and soul for the last year. This kind of software has never existed on the backend API market before.
Discover the ultimate platform that does all the hard work for you."
Location
Germany, Berlin
---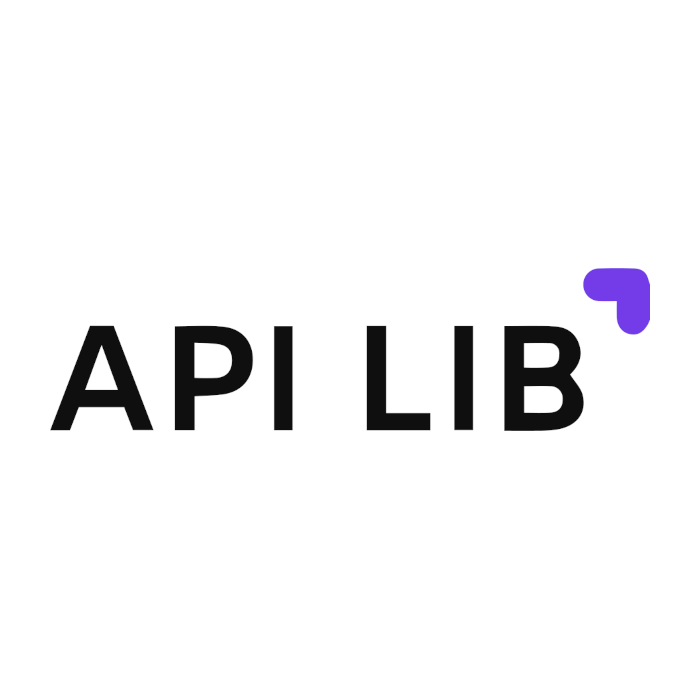 ---