CinSOIL
CinSOIL - Nature-based solutions meet deeptech to decarbonise agri-food supply chains by insetting at farm level
---
CinSOIL, pronounced [kɪn-sɔɪl], supports agri-food businesses in insetting carbon emissions at the farm level. With our science-based MRV (measuring, reporting, and verification) SaaS solution CinSOIL, we enable agri-food businesses to reduce their environmental footprint, particularly their carbon footprint through insetting. Discover your carbon sequestration potential and decarbonize your product supply chain with us!
Soils are the world's second largest carbon sink, second only to oceans. In addition to soil's natural capacity to stock carbon, there is strong scientific evidence that on-farm innovations like the adoption of regenerative agriculture practices such as reduced or no-till practices, poly-cropping, and cover cropping can reduce GHG emissions.
Our MRV solution uses state-of-the-art satellite data and artificial intelligence algorithms to analyze the carbon sequestration status and potential of the soil, providing real-time analysis. Through science-based crop and soil data, we strategize the site-specific agroecological regenerative transition for our clients. Hence, on the one hand, we support businesses in achieving their sustainability targets and becoming climate neutral. On the other hand, we support and incentivize farmers' transition to sustainable agricultural practices by accompanying them on their journey to adopt regenerative agricultural practices.
Such interventions can sequester carbon and make agriculture more sustainable. Current agricultural systems contribute 10% of the total European GHG emissions, and incur into an estimated €1.25 billion annual loss due to reduced productivity from soil degradation. Regenerated soil, with its capacity to stock carbon promises to be a natural sink for increasingly needed carbon sequestration to meet EU's climate neutrality targets.
Location
Germany, Berlin
---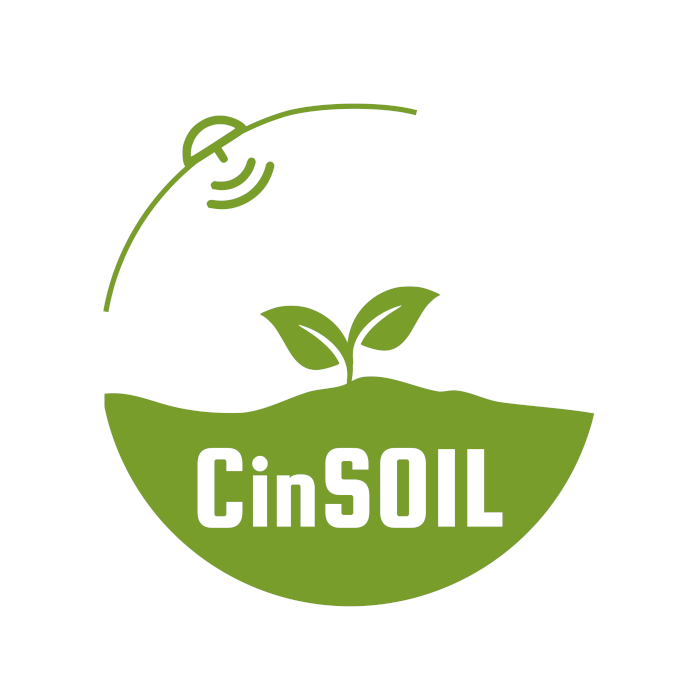 ---