Deutscher Sparkassen- und Giroverband
Program on stage at Deutscher Sparkassen- und Giroverband
05:00 pm – Doors Open
06:00 pm – Opening
Dr. Johannes Teyssen, CEO of E.ON
Christian Achilles, Head of Media and Communication,DSGV
06:30 pm – Creating a World of Energy Freedom
06:30 pm – "Challenges in the Grid and Cooperation with Startups" by Dr. Alexander Montebaur, CEO of e.dis
06:50 pm – "Great AI Made in Europe" by Nancy Nemes, Founder of Ms AI
07:05 pm – "Digital utility of the future – how start-ups put AI and IoT into practice" by Thomas Labryga, Investment Partner at Innogy Ventures
07:20 pm – E.ON Corporate Challenge – Winners Pitch
07:30 pm – Banking Beyond Tomorrow, Moderation: Anna Seidl, BVDS
07:30 pm – "Symbioticon goes Tech-Festival" by Lukas Jaborsky, Produkt Owner, Sparkassen Innovation Hub
07:50 pm – "SKPlab – neue Wege der Zusammenarbeit" by Lars Heitmüller, Leiter Marketing und Kommunikation, Sparkassen-Kreditpartner
08:10 pm – "Co-Working – Alternative für Startups?", Panel Discussion

Tobias Wittich, geschäftsführender Gesellschafter von The Place Berlin
Anna-Lena Gerber, Gründerin des Startups Siteinander GmbH
Dr. Christian Segal, Leiter FirmenCenter Gründung und Nachfolge, Berliner Sparkasse
08:30 pm – How to get the RIGHT investment? Panel discussion
Florian Stegel, Investment Director, Deutsche Telekom hub:raum Fund
Phillipp Roth, Investment Manager, IBB Beteiligungsgesellschaft
Inga Land, Managing Director, :agile accelerator (Moderation)
08:50 pm – Startup Pitches
Heytax
NetOP Technology
Muutech Monitoring Solutions
Quant Co
Inspirient GmbH
KUGU Home GmbH
Gilytics AG
Siraj technologies
MyHelpBuddy
powerfox
Olympus Sky Technologies, S.A.
Enapter
Lition
BRIVE Fleet Solutioons GmbH
alvego UG

10:00 pm – Live Music with Robert Fee Fardoe
00:00 am – Doors Close
Startups of this location
Address
Charlottenstraße 47
10117 Berlin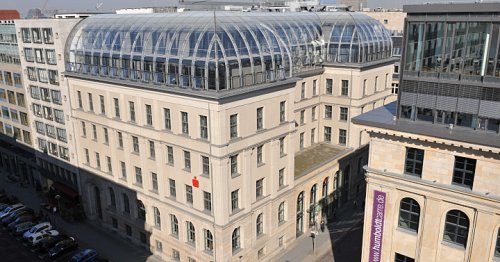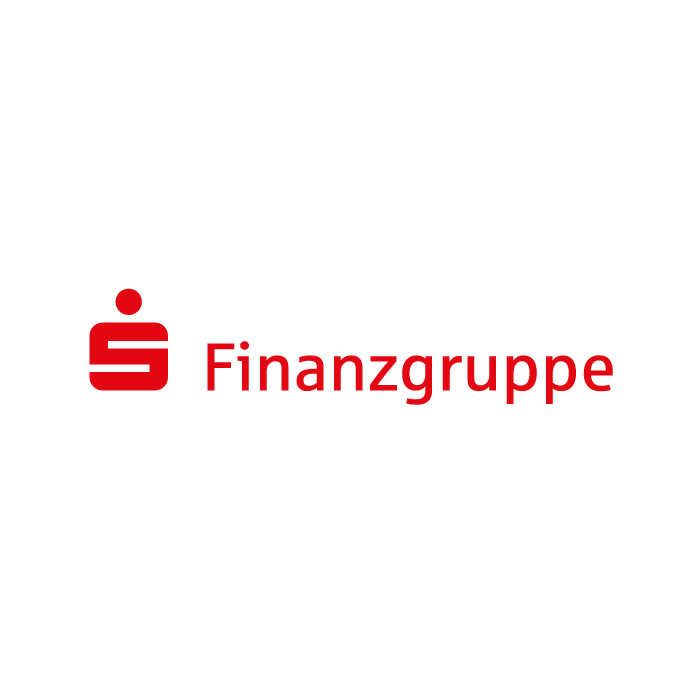 The Savings Banks Finance Group is one of the largest banking groups in the world. The decentralised structure of the Group is one of its main characteristics. It means that the Savings Banks and their associated partners are available all over Germany where they are needed by customers: in their locality. Proximity and expertise are two of the key factors in their success.
The Group established itself in the extremely competitive German financial market through innovative financial services. It has 50 million customers; three out of four businesses have a working relationship with a Savings Bank or a Landesbank. The financial group's solidarity is also reflected in a sustained responsibility towards society, the regions and, above all, the people living in the regions. Savings Banks facilitate financial inclusion and hence social participation.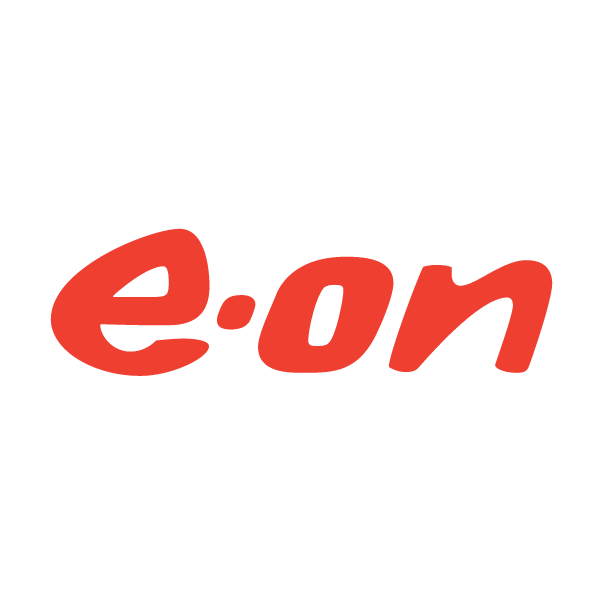 E.ON is an international privately-owned energy supplier that focuses entirely on energy networks, customer solutions and renewables. E.ON is headquartered in Essen, Germany. In 2013 E.ON launched the :agile accelerator and incubator. :agile's aim is to speed up the future! Combining the expertise and immense network of major industry player E.ON with the tech and business savvy of their accelerator mentors, :agile helps European startups turn innovative ideas into successful business models. Doing so :agile thrives for lasting partnerships with the startups to create scalable business together with the E.ON units by setting up pilot projects – with real clients, in the real grid or with real operations and services.