Tvarit GmbH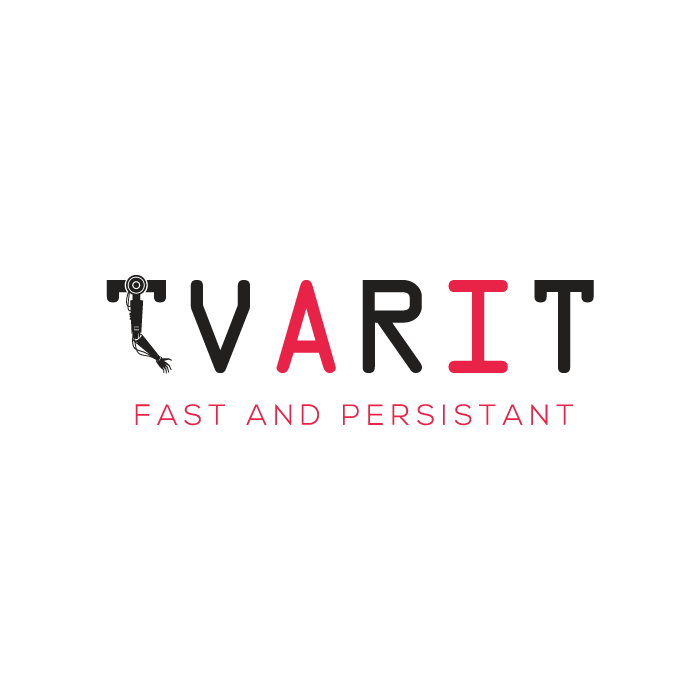 Build an AI model for machine sensors data within 30 mins. Evaluate our SaaS for energy efficiency or quality optimization use cases within hours.
---
What are your most pressing issues? Huge production waste or huge energy consumption? Defective products? Do you foresee AI as a solution to your problems?
If yes, Tvarit's AI Software "Automated Predictive Analytics (APA)" is the way forward.
Tvarit offers its invention of highly accurate industrial AI technology (SaaS) which can be implemented for your factories within 30 minutes only and without requiring any prior collected data. It is equipped with 22+ very finely selected algorithms, providing the highest prediction accuracy in the market, as it is optimized specifically for manufacturing use cases, further focusing on specifically the energy savings.
Our clients have achieved 17% reduction in energy bills, as high as 13% increase in OEE, 2.7x decrease in delivery time, achieved as high as 76% accuracy in detecting defective coils for steel manufacturing clients, hence our clients were able to increase their profitability and efficiency by a considerable amount.
---
---