NetOP Technology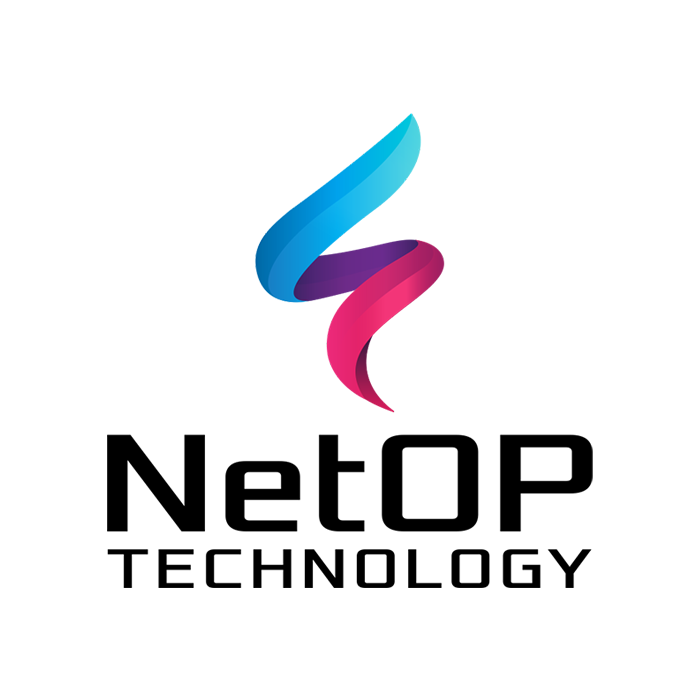 Developing and Producing IoT Sensors and Gateways & Vertical SaaS IoT Solution Platforms based on LPWAN (LoRa
---
NetOP is developing and manufacturing IoT hardware with patented IoT hardware architecture like Lego blocks, based on LPWAN (LoRa, Sigfox, NB-IoT, Bluetooth 5.0., LTE, Cat-M1) and pack them SaaS IoT verticals.
NetOP has incredible IoT infrastructure that everybody can build an industrial IoT device depends on their needs with a few mouse clicks. With the power of this unique IoT architecture, NetOP can handle all kind of IoT projects in a few days. NetOP focused on 10 different vertical areas of IoT and act as a game changer in these verticals with SaaS turn-key solutions.
NetOP also creator and owner of the biggest LPWAN Marketplace of The World. All kind of Low Power Wide Area Network IoT sensors can buy directly from www.iot-shops.com.
NetOP Vertical Solutions;
- Low Current Electrcitiy Distribution Monitoring & Analysing with AI
- Airports IoT Network and Solutions
- Machine Learning & Predictive Maintenance Kit
- Plug & Play Air Quality Kit
- Vehicle Tracking
---
---