aelectra by Deutsche Energiesysteme GmbH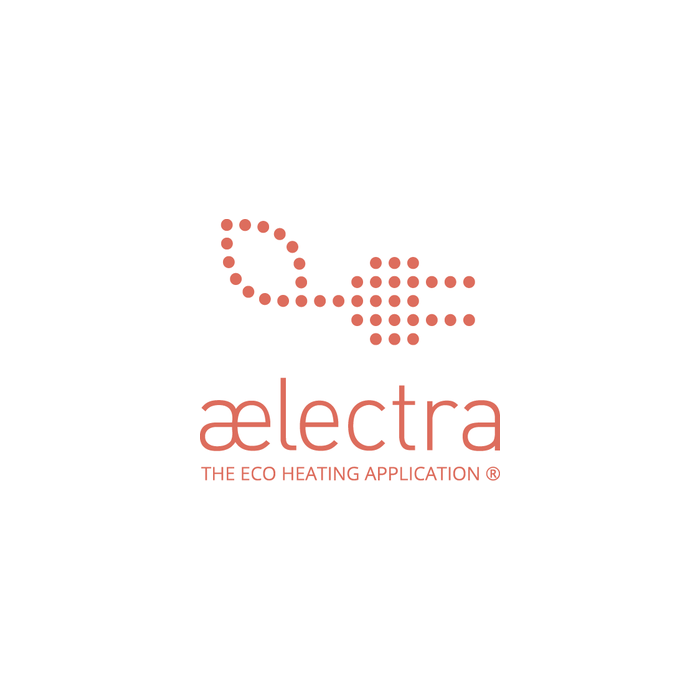 In smart and green buildings, our intelligent heating system aelectra produces heat with renewable energy.
---
ælectra is a highly efficient heating membrane made of recycled PET, carbon and copper (composite film). To generate infrared heat, the membrane is supplied with low voltage (24 or 36 V), which is used with an efficiency of 100%. The basic product can be adapted to the needs of customers from the building and mobility sector through various finishing processes. The material is ideal for combining with other materials and allows the development of ever new applications. Given spatial and climatic conditions can be addressed exactly, there are hardly any limits to the installation ability. Additional components such as digital power supply units, control technology and storage solutions are sourced from suppliers, as well as software solutions for the smart management of heating power. With its flexibility, robustness and efficiency as well as its numerous interfaces to high-quality additional components, ælectra has numerous unique selling points.
---
---