Spacetime LAYERS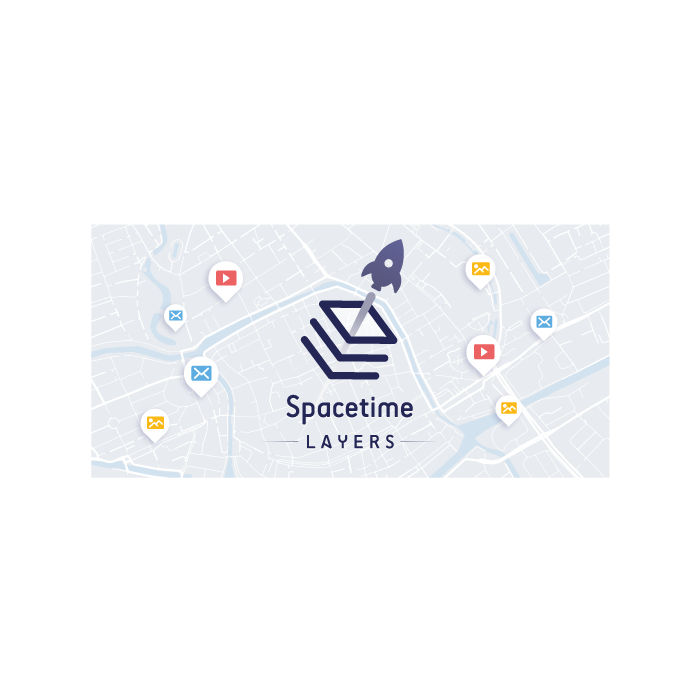 We connect the digital world of information to your location.
---
"Spacetime Layers is a platform for location-based content. It's an app with an interactive map consisting of layers of information. It was founded in a primary school classroom and almost immediately took off as a platform for any organization to share information on location.
Spacetime Layers is to location-based content like what Youtube is to video. You wouldn't build a website for your video, you would open a channel on Youtube. Likewise, organizations open an account on the Spacetime Layers web portal to manage their own Layers of content on the interactive map in real-time. The app centers on your location and gives instant access to content of all relevant parties in that place/region.
Layers with augmented reality, live feeds from sensors (5G), webcams, event information, connecting to audiences, report issues directly to organizations, generating a crowd sourced map with images and notices, the possibilities are endless!"
---
---