SonoBeacon GmbH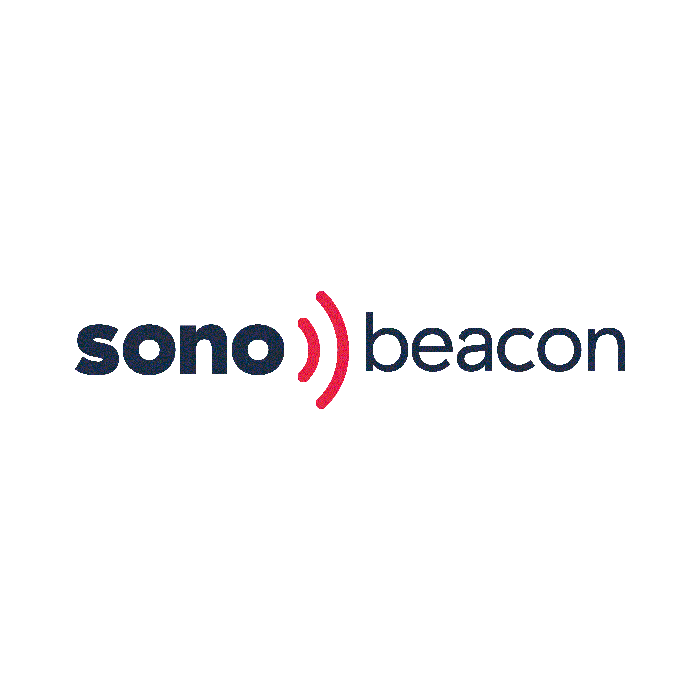 location based service made easy with SonoBeacon
---
SonoBeacon developed a battery-powered SonoBeacon in low-energy design which sends an inaudible acoustic identifier (a digital signal in ultrasound).
The only solution, which always catches the consumers' attention at the point of interest (close range 0 – 10 m).
SonoBeacon triggers pinpoint engagement and interaction with the customer by using ultrasound.
Location Based Services and Interactive Customer Experience made easy in close range – every time and everywhere - with the consumers' personal smartphones.
---
---