FlyNex
FlyNex - Software solution for integrating drone operations into workflows of industrial corporations
---
Without having sufficient skills in aviation or knowledge of numerous rules and regulatory constraints drone operations are complex and hard to scale.
FlyNex offers a cloud-based software that reflects planning, operations and analysis for drone operations and simultaneously enables collaboration within businesses or across companies. Within the cloud the software handles comprehensive databases, that reflect and link up infrastructure, airspace and industry-specific constraints. Internal logic and algorithms process these data and create different software modules for automated mission planning of unmanned aerial systems.
With its drone map map2fly.de more than 120.000 users work with the FlyNex solution.
Founded in 2015, FlyNex is a venture backed startup located in Leipzig, Hamburg, San Francisco wir around 30 employees.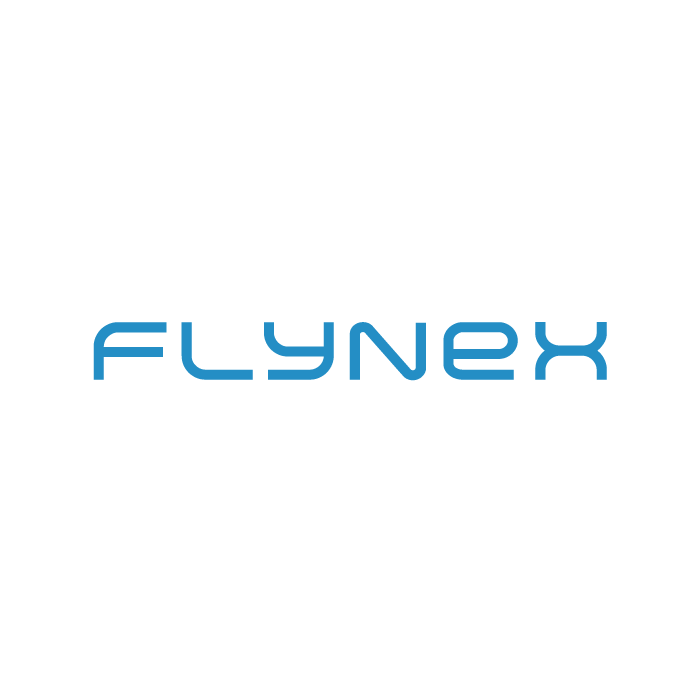 ---
---