DRIVE. Volkswagen Group Forum
Program at Drive. Volkswagen Group Forum
Main Stage (DRIVE - main hall)
Host: Sarah Yvonne Elsser
05:00 pm — Doors open
06:00 pm — Welcome
06:05 pm — Keynote - Beyond the known – how to unlock your organisation's entrepreneurial potential
06:30 pm — Panel - Are diverse teams smarter?
07:00 pm — Pitch - One minute pitches
07:30 pm — Panel - Charge me up
08:00 pm — Panel - Startup x Corporate
09:00 pm — Pitch - Reverse pitches
09:30 pm — Panel - Supply Chain meets Hackathon – CSR thought differently
10:00 pm — Electronic Dancefloor with DJ aka Zub
00:00 am — Doors close
The Brand Stage (WeSpace at the DRIVE)
Host: Stefan Gotthardt
05:00 pm — Doors open
06:00 pm — Ideation:Hub (Volkswagen AG Group IT)
06:30 pm — Konnect - Volkswagen Innovation Tel Aviv
07:00 pm — Volkswagen WeShare - Rollout & Learnings
07:30 pm — Data:Lab Munich (Volkswagen AG Group IT)
08:00 pm — Porsche - Digital Lab
08:30 pm — Digital:Lab (Volkswagen AG Group IT)
09:00 pm — Commercial Cars Volkswagen
09:30 pm — Carmeq
10:00 pm — Audi - Business Innovation
00:00 am — Doors close
1st floor
07:00 pm — Volkswagen - Ideation:Hub
Sign up now and let´s be visionary on the sixth of September!
07:00 pm — Individual career Coaching by Volkswagen
Digitales Lernlabor (DRIVE — main hall)
PDF file (1.5 MB) with more information
03:00 pm — Workshop for Kids - Exploring E-Mobility
Startups of this location
Address
Unter den Linden 23A
10117 Berlin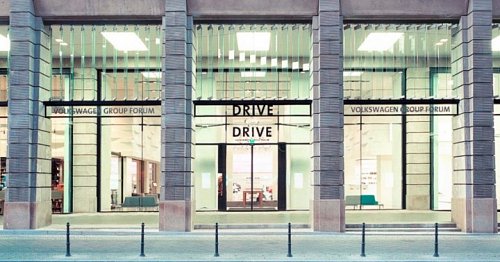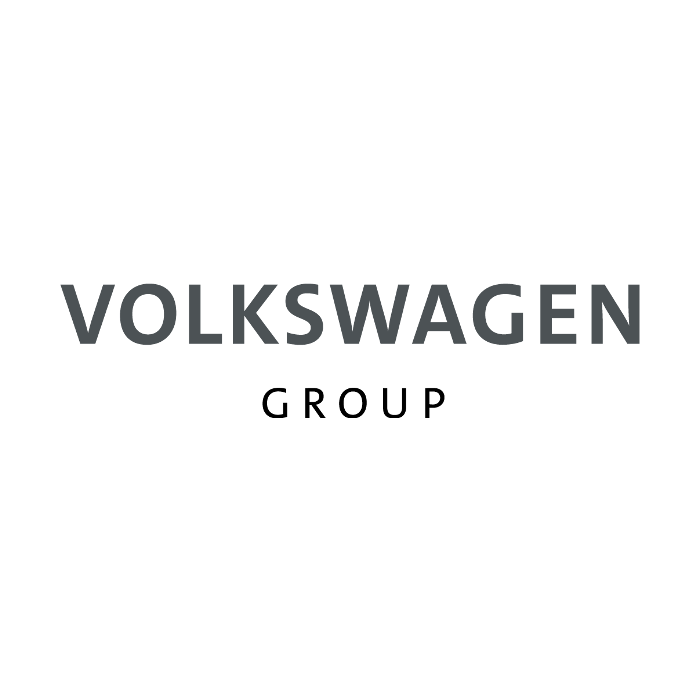 The Volkswagen Group with its headquarters in Wolfsburg is one of the world's leading automobile manufacturers and the largest carmaker in Europe. The Group comprises twelve brands from seven European countries: Volkswagen Passenger Cars, Audi, SEAT, ŠKODA, Bentley, Bugatti, Lamborghini, Porsche, Ducati, Volkswagen Commercial Vehicles, Scania and MAN. Each brand has its own character and operates as an independent entity on the market. The product spectrum ranges from motorcycles to low-consumption small cars and luxury vehicles. In the commercial vehicle sector, the products include ranges from pick-ups, buses and heavy trucks. Furthermore Volkswagen Financial Services supports the sales of all Volkswagen Group brands worldwide and increases customer loyalty in a sustainable manner. The Volkswagen Group sells its vehicles in 153 countries.
Apart from the "heavy metal" production business the Volkswagen group has established various labs and innovation teams as part of its future mobility and digital transformation approach. A brief overview can be found here.