LexaTexer – next generation predictive analytics
LexaTexer's predictive analytics supports corporations to direct decision making, by integrating and analyzing unstructured and numerical data
---
LexaTexer offers predictive analytics, to help corporations direct decision making, by integrating and analysing unstructured as well as structured information with machine learning technology.
LexaTexer develops cloud-based analytics solutions using natural language processing (NLP) and machine learning based on its light weight proprietary LXTXR platform. The LXTXR platform recognizes and processes out-of-the-box more than one million relevant objects from unstructured data supporting fast solution delivery. LexaTexer supports use cases like smart factories, predictive maintenance, digitization and analytics in verticals such as production, logistics, utilities and automotive.
LexaTexer has been validated across Europe by industry leaders like Daimler AG, Deutsche Bahn, SBB Swiss Railway, Salzburg AG, Ernst & Young, Siemens AG, et al. Founded in 2017, LexaTexer currently rolls out in the DACH countries and UK.
---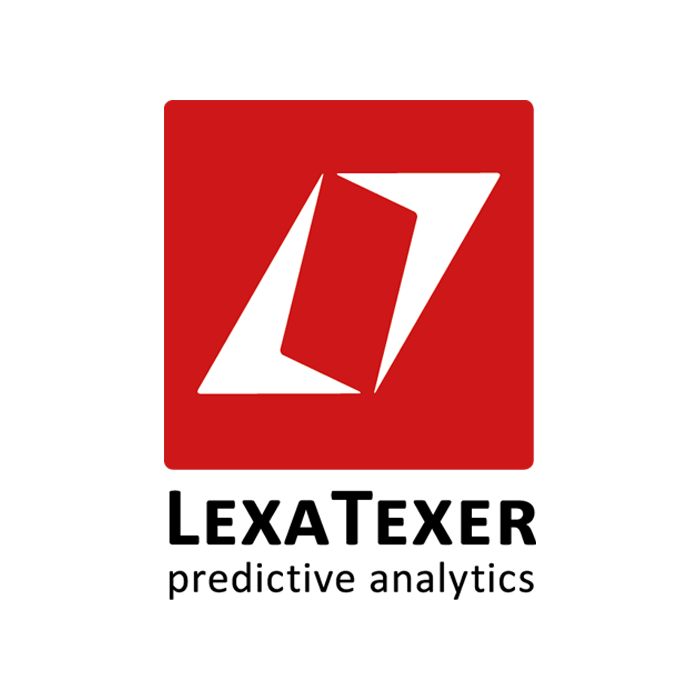 ---