PlugVan GmbH
PLUG-AND-PLAY CAMPING MODULE EASILY TURNS CARGO VANS INTO RVS
---
PlugVan solves the problem that many people buy camper vans (99.5% Diesel!) which they then only use for an average of 6 few weeks per year for this exclusive purpose.
Our solution is the PlugVan Camper Module. It converts any "naked" van of the 3.5 ton vehicle class into a fully-fledged camper van – without changes to the base vehicle. The module gets pushed into the luggage compartment, gets lashed, and off you go! Main advantage for van owners: double-use of the existing vehicle.
Camper fans who don't want to own a van simply rent it and combine it with their personal PlugVan module for their holidays. Main advantage: overall cost reduction for camping vacation.
Our second product is "PlugVan Connect": a control system for all electrical components and for monitoring status information inside the camper van. We offer touch screen, app and voice control (Amazon Alexa). Fully integrated with our PlugVan Camper Module but also compatible with any camper van on the market.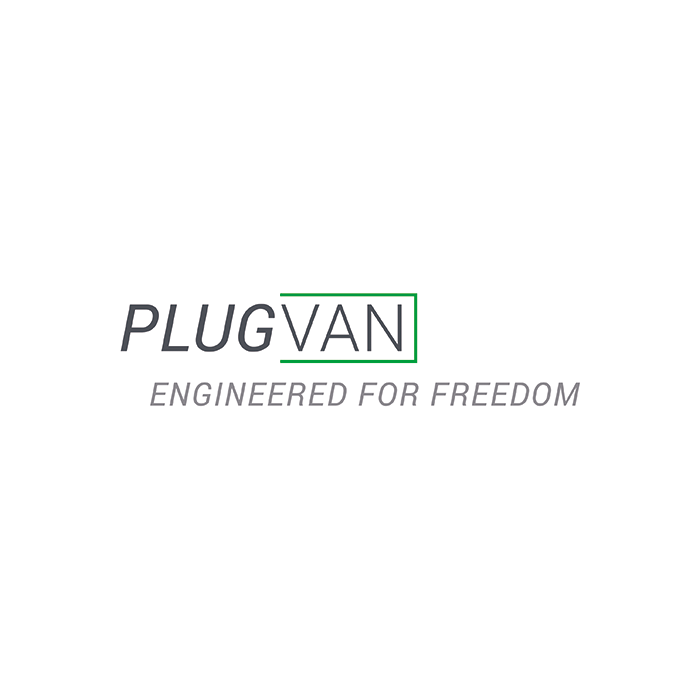 ---
---