Thinxnet GmbH
We are building the largest user-driven connected car-platform.
---
Thinxnet GmbH is a young and dynamic IoT-Startup that sees itself as driver behind the smart car. The team consists of a number of serial entrepreneurs who founded companies like Aloqa, bought by Motorola / Google, and young specialists highly experienced in the fields of private equity and technologies like GSM and GPS. The team is complemented with 30 employees from over ten nations who all bring in their know-how and enthusiasm for the internet of things.
The product ryd consists of an OBD2-dongle and an app for iOS and Android. With ryd, all cars become connected cars regardless of producer and model. Essential features are the digital board computer, error code analysis, eCall, GPS-alarm and driver logbook. ryd enables drivers to pay directly at the fuel pump with the app. Step-by-step ryd plans to grow Europe's biggest fleet of smart cars. And ryd will help to steer traffic more intelligently and environmentally friendly.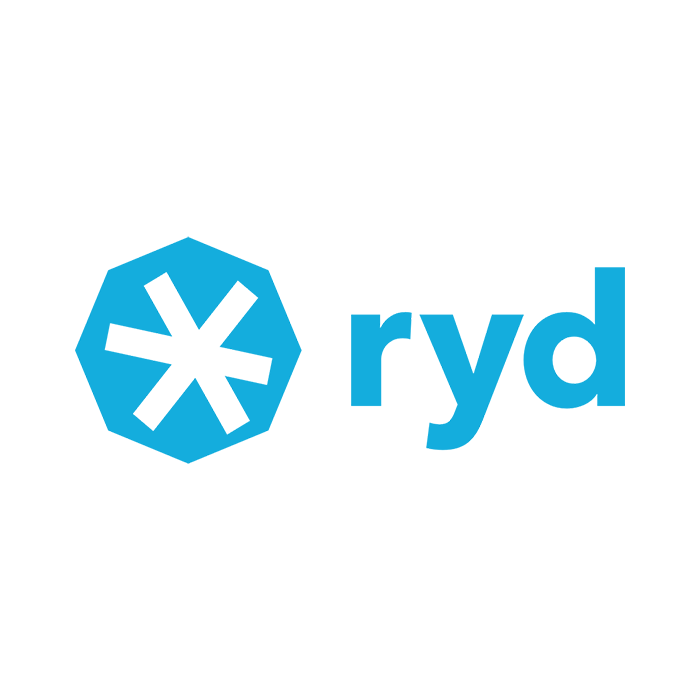 ---
---