ImagineCargo
Helping e-retailers offer the most convenient and sustainable delivery options.
---
ImagineCargo helps e-retailers increase their revenues while minimizing their environmental impact by offering the most convenient and sustainable way to deliver packages.
Working on a network of local and national partners, e-retailers can rely on a fully integrated system taking care of time slot, sameday or even instant deliveries without the need for store infrastructure or local warehousing - all delivered emission free on the last mile.
ImagineCargo's platform builds and manages supply chains all the way from the e-retailer's warehouse to the consumer's doorstep - fully trackable and customizable at any point of the journey. Through implementing AI we can dynamically dispatch all parts of the supply chain depending of the current need and availability of partners, vehicles, drivers.
Consumers are increasingly asking for flexible, sustainable and faster delivery options. And we deliver.
---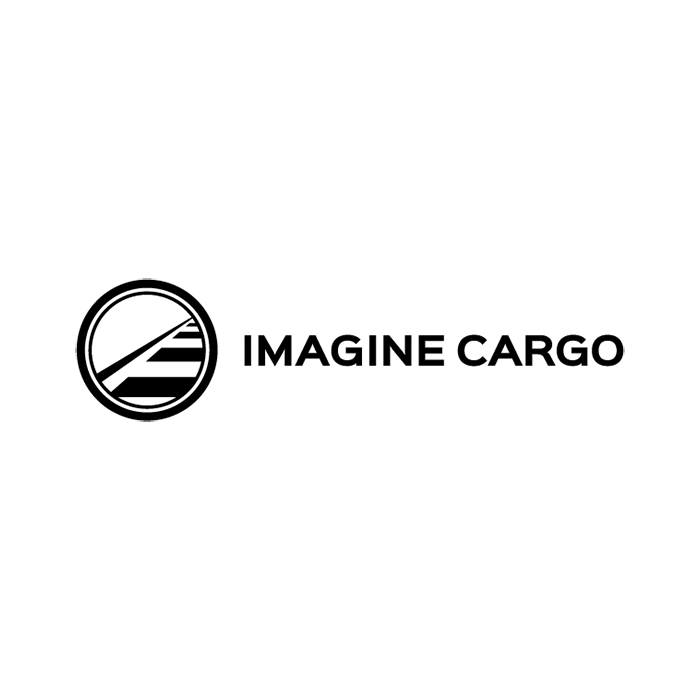 ---