Passage AI Inc
Conversational AI platform for complex use cases in text and voice.
---
Founded in 2016 by Walmart Labs alumni Madhu Mathihalli and Ravi N. Raj and LinkedIn alumnus Mitul Tiwari, Passage AI enables businesses to harness the power of AI-enabled conversational interfaces to bring bottom-line benefits, to better utilize service agents saddled by mundane tasks, and to deliver exceptional customer experience. Passage AI counts Kohl's, Bridgestone, Shell, Wynn, Ford and TransUnion among the business and services that use its solution. A 2018 TiE50, Golden Bridge and Global Achievement for AI and Technology of the Year award winner, the company has secured $10.3 million in total funding and is headquartered in Mountain View, Calif.
In Europe Passage AI is represented by Olaf Erichsen and in 2019 has won first well-known customers also in Germany and France.
More information can be found at https://www.passage.ai.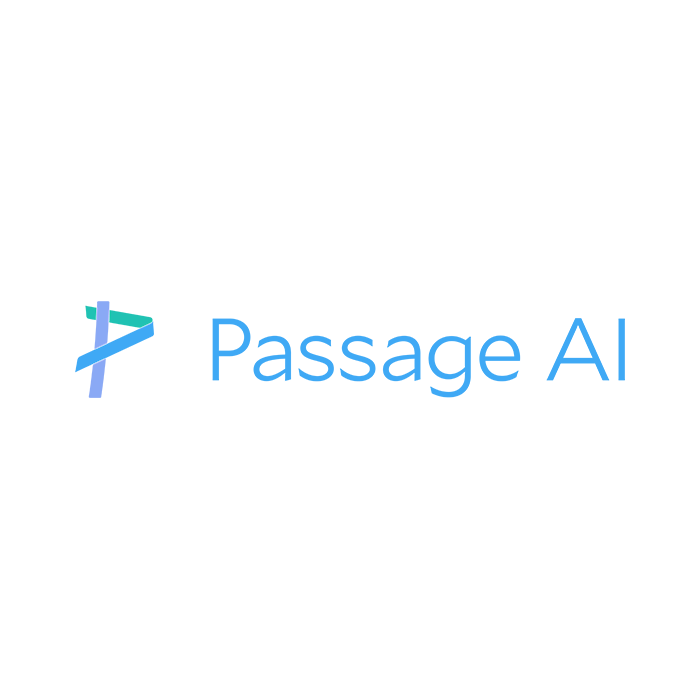 ---
---