Simple Mobility GmbH
Simple Mobility is the one stop solution for scooter sharing operators, combining smart e-scooters, charging infrastructure, software and service.
---
Simple Mobility offers worlds first holistic one-stop scooter sharing solution. It offers all components being 100% compatible, connected and usable from day one without additional setup costs. On Top Simple offers a unique charging solution, which lowers charging costs by 70% and increasing user experience and availability.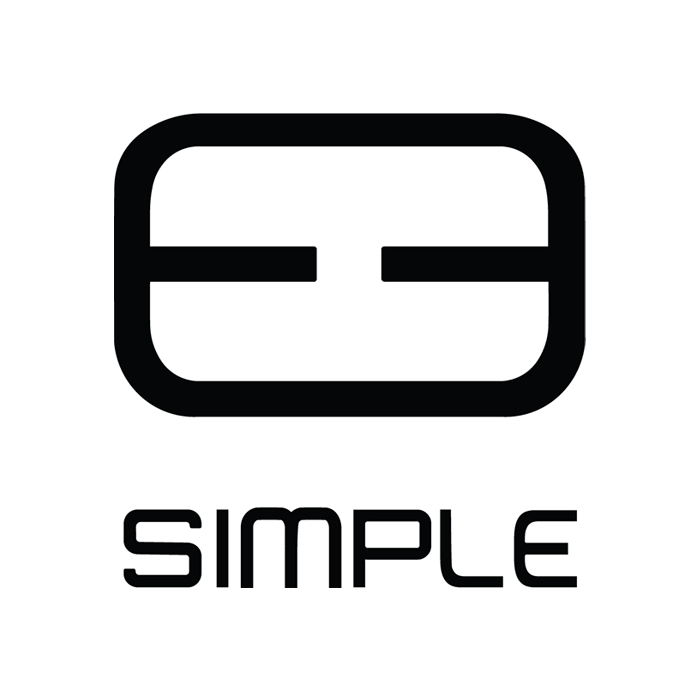 ---
---