LiGenium GmbH
Wood you believe it? Weight savings in materials handling
---
LiGenium develops, manufactures and sells machine elements, machines and complete systems using renewable materials. We use high-quality wood-based materials for light, robust and environmentally friendly applications in conveyor technology, including modular loading systems for the automotive industry.
With an average weight reduction of 50% we guarantee the same functionalities and working life like established metal solutions.
Thus reaching benefits in all categories of sustainability: ecologic, economic and social!
---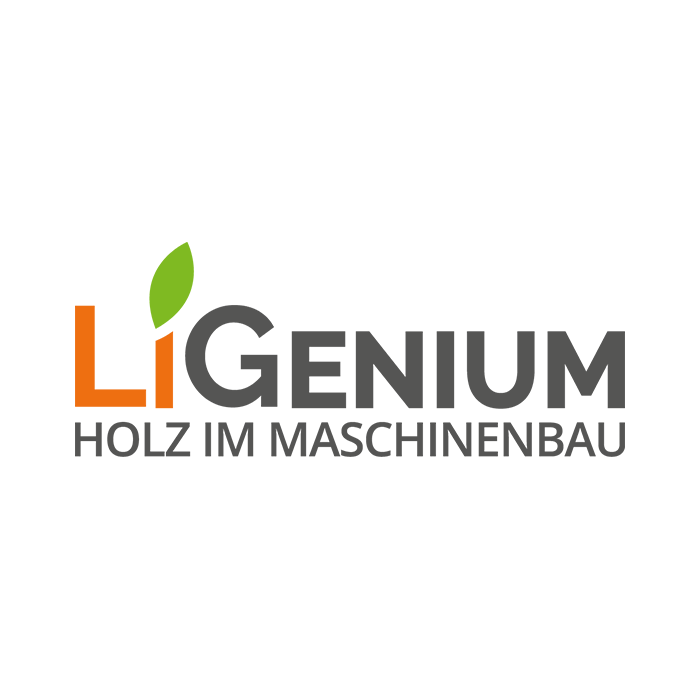 ---