ChargeX GmbH
ChargeX develops modular charging solutions for electric cars. They enable a flexible and affordable set-up of large-scale charging infrastructure.
---
The modular charging solution Aqueduct for electric cars by ChargeX can electrify multiple parking lots cost-effectively and with little installation effort. The modular concept gives operators of fleet parking lots and underground garages a flexible and futureproof solution to develop charging infrastructure in a cost-efficient manner. The modular approach combined with a unique load management reduces both hardware and installation cost to a minimum. During operation, the intelligent charging algorithm decides which electric car will be charged, depending on the future energy need of the driver.
ChargeX is an e-mobility startup based in Munich. Since its formation in 2017, the team is working on the future of electric car charging to enable an electric future for everyone.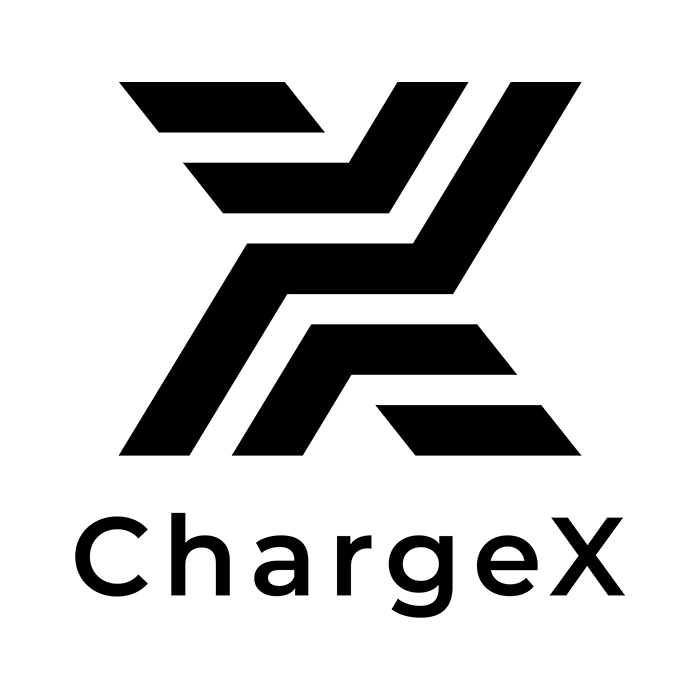 ---
---