NanoScent
Making Scents Readable. VOC detection for environmental protection, process control and employee safety in Industry 4.0
---
NanoScent is making scents readable with its proprietary chemical sensors alongside with machine learning software. The company is focused on Industry 4.0 offering solutions for environmental monitoring, production quality control and predictive maintenance. To date, the company is conducting pilot projects with large companies such as Sumitomo Chemicals and Kimberly Clark.
At CES 2019 the company was honored with the climate change innovator award, among 7 companies in the world receive this award.
NanoScent was founded in 2017 by Oren Gavriely and Eran Rom, a spinoff from the Technion's Lab of Nano Based Devices. Shortly after founding graduates of the lab joined to lead the research & development efforts. Now the team includes 10 people among them 3 PhDs and 5 engineers from multiple disciplines.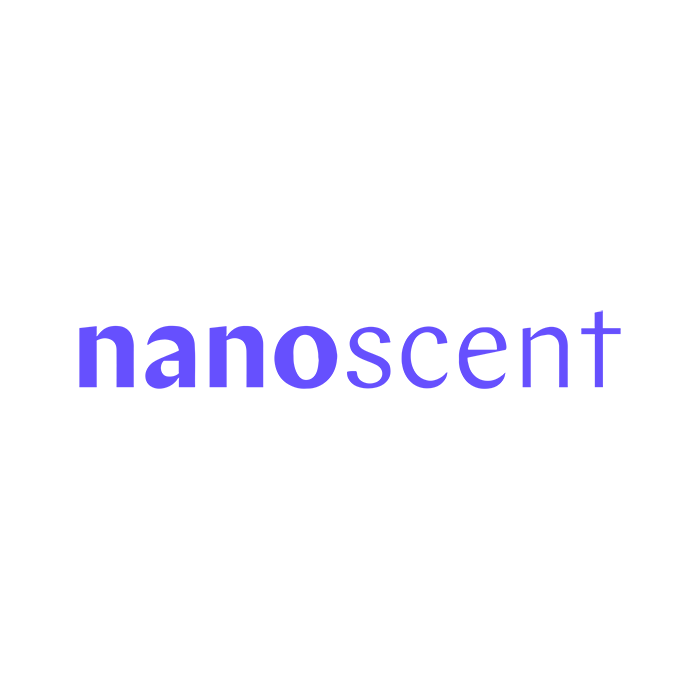 ---
---