Kopernikus Automotive
We drive cars by A.I. - today.
---
We increase the efficiency of OEM facilities by driving cars by A.I.
We will replace thousands of employees driving around cars at production, loading, repair facilities, as there are only few regulatory requirements to drive cars on private property. The Kopernikus Middleware gets implemented into production vehicles right at their birthplace.
We make cars future proof through an app store and over the-air-updates
Our system is equipped with an app store showing the driver the available software solutions for his specific car. Through our secure over-the-air update functionality we enable the car to receive software updates and new features wirelessly from anywhere.
We bring A.I. driving to today's cars
A.I. self driving software is developed on few, very expensive cars today (+100k$/car). We bring affordability and choice of vehicles (+20 cars) to self driving A.I. developers; today's cars have all necessary actuators and the most necessary sensors already on board.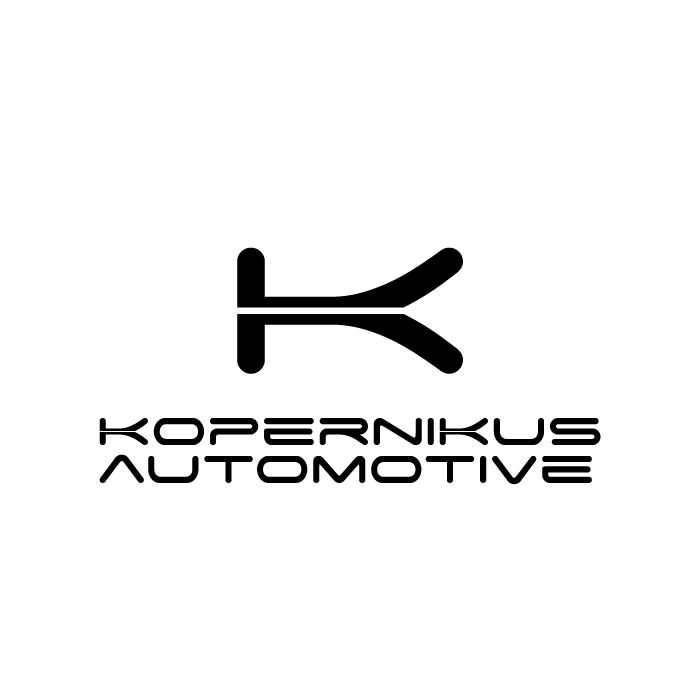 ---
---