Haus des Handwerks (ZDH)
Program at Haus des Handwerks (ZDH)
12:00 pm — Design Thinking Workshop (Create a Digital Innovation Lab "Digitales Handwerk"), invitation only
Host: Stephan Blank
03:30 pm
— Press conference,
invitation only05:00 pm
— Doors open
05:15 pm
— Opening
Holger Schwannecke, Zentralverband des Deutschen Handwerks
Jürgen Wittke, Handwerkskammer Berlin
06:00 pm
— Startup pitches
08:00 pm
— Startup pitches
09:30 pm
— Award ceremony (3 wildcards for the Internationale Handwerksmesse in Munich)
11:00 pm
— Doors close
Startups of this location
Address
Mohrenstraße 20-21
10117 Berlin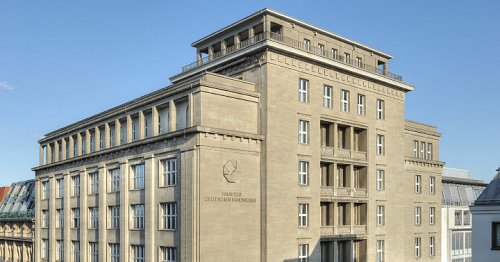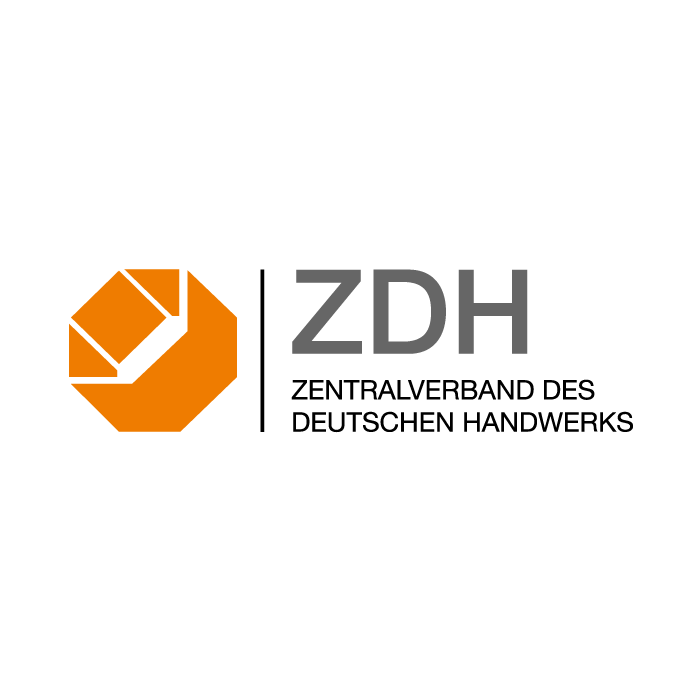 The Zentralverband des Deutschen Handwerks (ZDH) – The skilled crafts sector is an autonomous economic sector in Germany. With its one million mainly small and medium-sized companies and more than 5.5 million employees, Skilled Crafts are at the heart of the Germans economy. They provide vocational training in 130 different trades ranging from: building and finishing, electrics and metalworking, wood- and plastic-working, clothing, textiles and leather, food, health and personal care, to chemicals and cleaning, and graphic design.