Think3DDD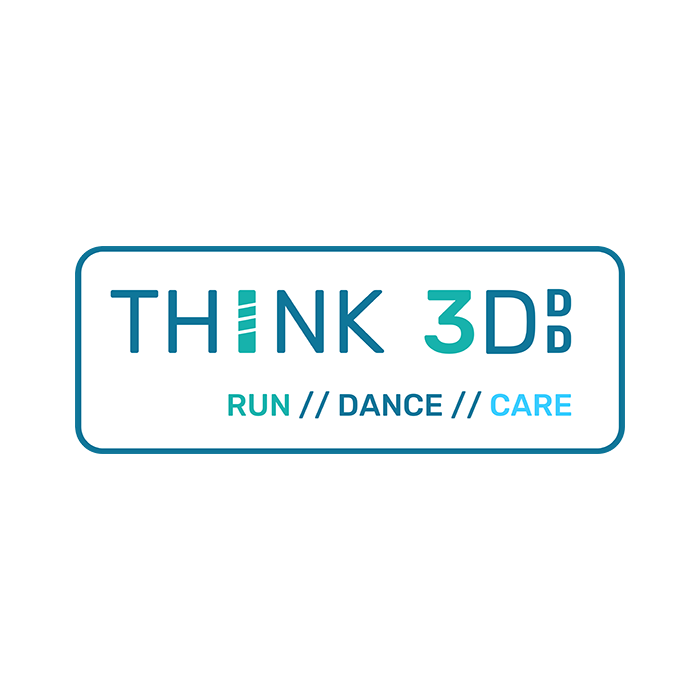 Sustainable improved self-healing via virtualized, customized, flexible, eco-friendly and 3D-printed medical casts for your daily life.
---
Despite human or animal, both usually have to struggle with skin irritations and inflammations during treatment with a (plaster) bandage. Current support casts or orthoses can often solve this problem, but often bring abrasive edges/sutures and high costs. Both methods aren't suitable for everyday use as they can't come into contact with water.
Our 3D healing casts are anatomically customized to the individual. We use innovative 3D scan and 3D printing technologies. Virtualization with HD-capable camera of own smartphone via web-application. The cuff is adapted to this almost at the push of a button and then produced with a 3D printer. As material we use a semi-flexible, starch-based, comostable material. This makes our orthoses very suitable for everyday use (need no padding material) and eco-friendly (easy to recycle and compost). Skin irritations and inflammations are prevented by high wearing comfort and very good ventilation. It is available for anyone due to its low cost.
---
---