space3000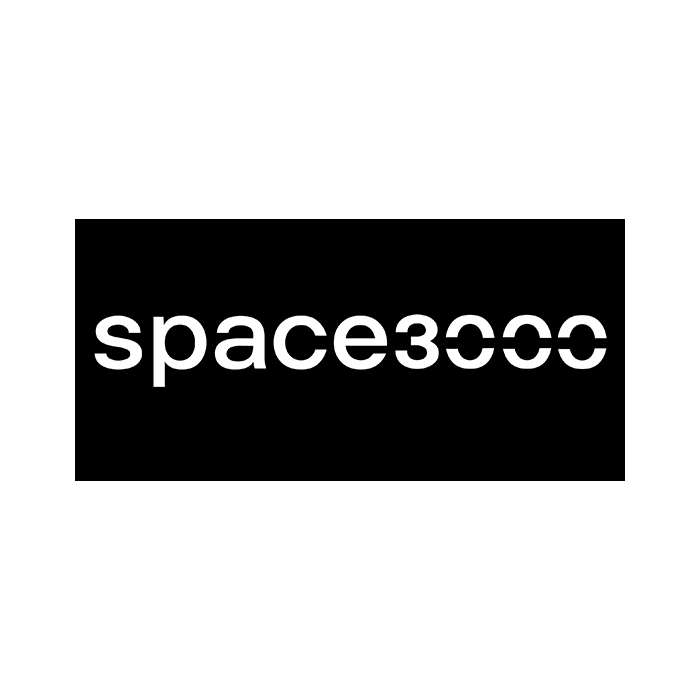 New Work. New Board. Agile Whiteboards made in Berlin.
The requirements for modern workspaces are changing. Creative work in flexible locations is getting more important and Whiteboards are a very important tool. But they're often heavy, inflexible and short-lived. Our mission is to give users maximum freedom as to how and where they work creatively. The space3000 boards are so modular and lightweight that frequent room and floor changes are just as possible as outdoor creative sessions.
Designed with agile methods for agile methods: space3000 is the result of the Design Thinking consulting agency openmjnd. We ourselves were dissatisfied with existing products. So we decided to develop our own solution, together with customers and partners, which meets the requirements of modern and agile teamwork.
---
---