LokalesHandwerk.de GmbH
LokalesHandwerk.de is a B2C- and B2B-Platform for digital transformation of craftsmen gilds. Trading, Payment, Networking. Local quality and trust.
---
LokalesHandwerk.de is focussed on solving the challenge of traditional craftsmen gilds (Innungen) in times of digitalization of sales-processes (heating-system, new kitchen furniture's or a wedding party e.g.). In Germany exists round about 1.000.000 crafts companies. Round about 200.000 are member of their gilds (roofing work, plumbing, heating, air conditioning, tailors, baker´s e.g.) on their own choice. These 200.000 craftsmen companies are the focus group of LokalesHandwerk.de.
LokalesHandwerk.de is a B2C- and B2B-platform for processes round about the members of craftsmen gilds. So the focus is on sales-, networking-, payment-processes.
Business model: 1. freemium-subscription-model, 2. Marketplace % Commission fee, 3. Payment % Commission fee, 4. Project development, flat fee, 5. Advertisement, CTR etc.
Marketing: Of course SEO + SEA, activating asset of point of sales (local bakeries, hair stylist e.g.), guerrilla marketing (local politicans).
Local. Quality. Trust.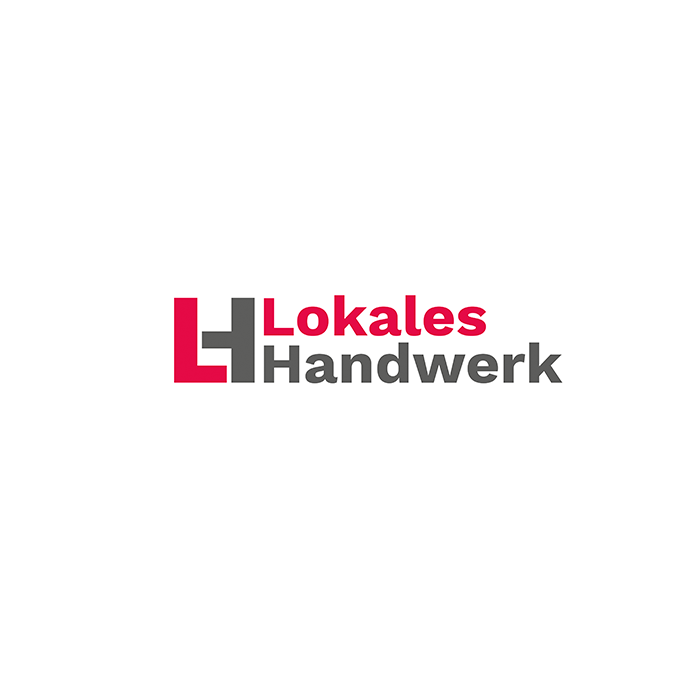 ---
---