craftdrive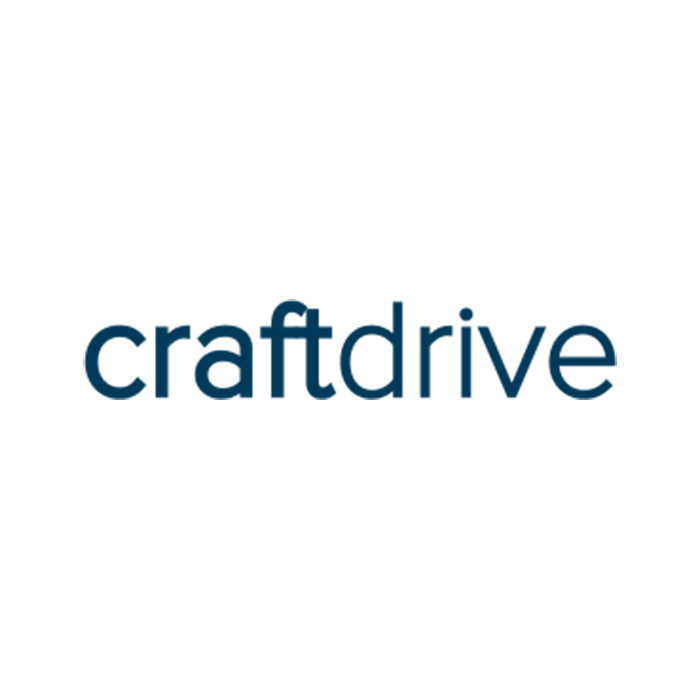 Craftdrive verbindet in Echtzeit Baustelle und Büro und vereinfacht so die Weitergabe von Informationen und Dokumenten.
---
craftdrive is a software for construction companies, which connects office and construction sites in real time. By delivering an user-friendly iOS- and Android-App craftdrive is enabling construction sites to join the online world. Customer and project data such as blueprints and building logs can be retrieved by construction workers via the craftdrive app, also communication with the customer and time tracking is channeled via the craftdrive app.
Progress of construction and flaws as well as signed protocols can be documented by the integrated image and document upload.
All data is available on the web-based monitoring tool, which offers reports to the office and eases the planning of capacities. The monitoring can be shared with external third parties.
craftdrive is system-open and can be connected to existing ERP-systems etc. through an postgREST API.
---
---