openHandwerk GmbH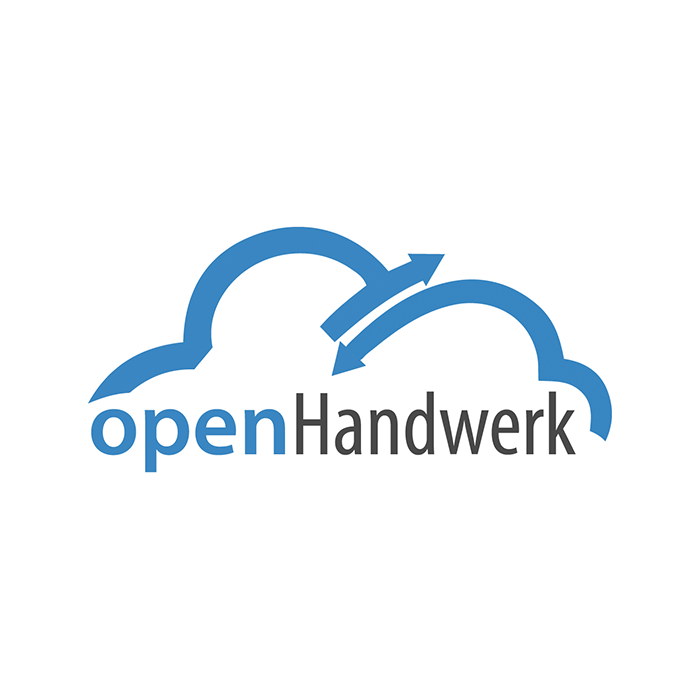 SaaS workflows for craft and building companies in one solution without databreaks to make them more efficient! No island soultions - more MultiCloud
---
openHandwerk is a "Software as a Service" solution for the digitalization of the construction industry. openHandwerk has a multitude of functions to support craft businesses and building companies, from order acceptance all the way up to the invoicing everything is connected in one software.
Furthermore openHandwerk has a document management system where you can track your employees, their timing as well as their performance.
Everything is digital, consumer friendly and can be used in the office or at the construction sites via tablets, laptops or mobile phones.
Optimizing your company is our goal, redundant tasks are simplified, employees can focus on the essential tasks ahead and you can control everything with just one software.
---
---