Klara Grün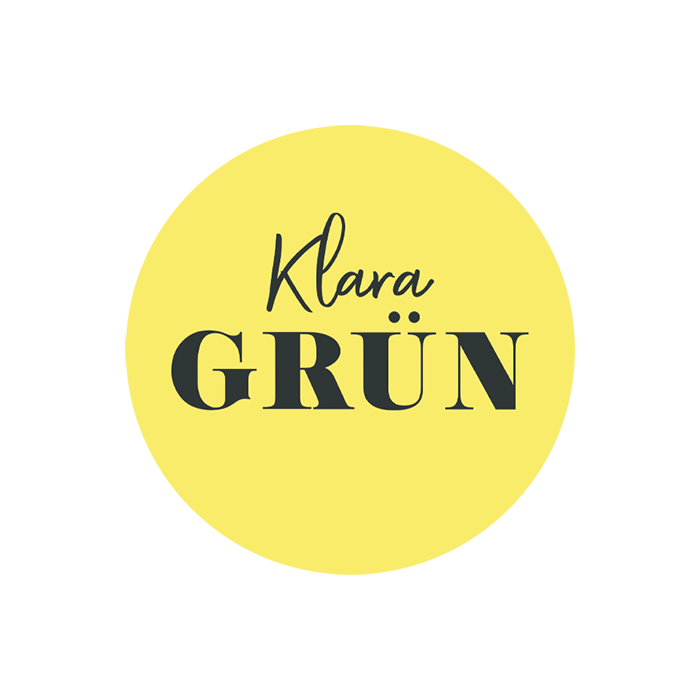 Klara Grün is an eco-fair cleaning company. Our goal is to clean up the cleaning industry and make our customers' everyday lives more sustainable.
---
The cleaning industry is one of the biggest service industry sectors in Germany. Despite it's impact on economy, the environment and our everyday lives the industry and it's workforce are overlooked, almost invisible. Customer experience is oftentimes poor, churn rates of 50% are normal. Cleaners are overworked and underpaid people with a low standing in society. A huge workforce with almost no voice? That is what Klara Grün is set out to solve.
Their mission is to clean up the cleaning industry and become an enabler of sustainable structural change. Klara Grün targets consumers who are no longer just looking at the price. Their customers want to know what they support with their purchase.
Klara Grün is an eco-fair room care and cleaning service for enterprise and private customers, helping people to make their everyday lives sustainable. They do that by operating with insured staff, trained in sustainable interior care. A personal customer service and handmade, non-toxic cleaners.
---
---