ONO (Tretbox GmbH)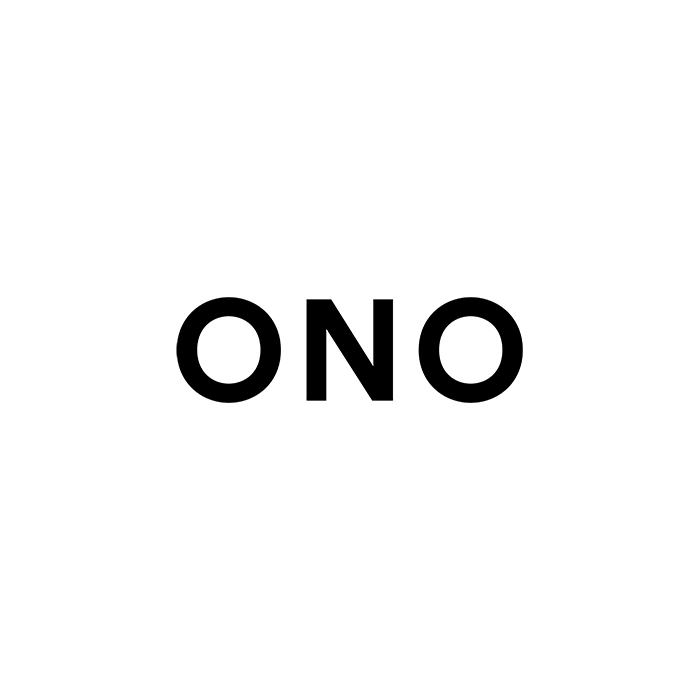 Creating and inspiring transformative change in urban logistics and mobility with a whole new category of vehicle: The ONO Pedal Assisted Transporter.
---
At ONO, we understood there was a need for a whole new category of vehicle. One that is suitable for the cities of today. One that has the flexibility and benefits of a bicycle combined with the durability, reliability and cargo capacity of a van. So we created the ONO Pedal Assisted Transporter (PAT), offering logistics operators the opportunity to switch from their diesel trucks to a zero- emissions cargo vehicle. This represents savings in operational costs, increased flexibility, and increased positive brand perception.
The ONO PAT is a no-emissions delivery vehicle. And it does not require a driver's licence. It's quiet, enjoyable to use, it avoids and reduces road congestion. It could go up to 25 km/h. The swappable cargo units are 2m3 and hold 2000 litres. While we are starting with the courier, express and parcel (CEP) markets, we envision the ONO transporters being used as taxis, city- utility vehicles, personal transporters and much more.
---
---