4billion - years of sunlight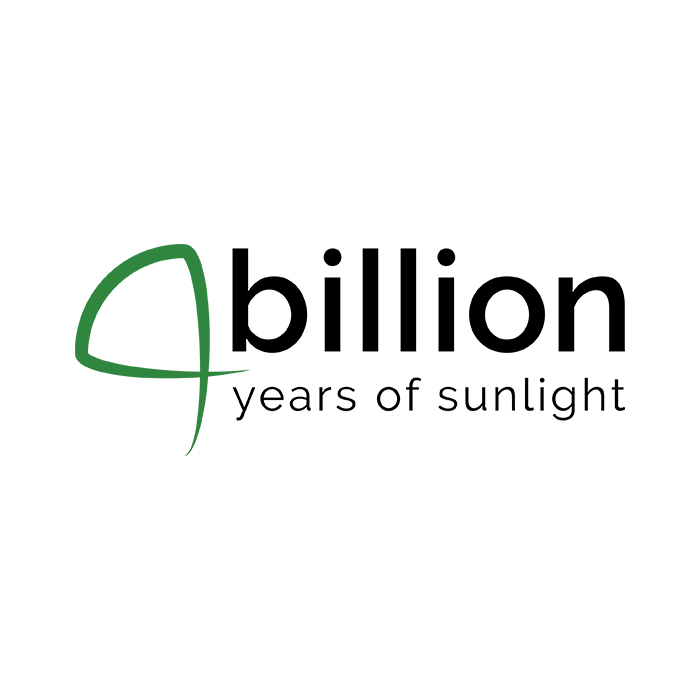 4billion - SOLAR POWER for your event! Dezentral, smart and efficient. Sustainable energy management for off-grid needs.
---
4billion is developing a solardriven battery system for off-grid power supply for outdoor events. Combined with a solar generator in shape of a sail including a huge advertising space, which is completely designed and manufactured by 4billion. It is possible to recharge the battery system during the day and to use the solar power at night. We want to create an alternative to fuel driven power generators, which are noisy, smelly and CO2 heavy. Our business case is due to the entry market is focussing on a rental system, due to the high product cost and the short time demand for power at events. Our team is well versed in solar energy, a network in the event scene and experiences with off-grid energy systems.
---
---