Meisterwerk App GmbH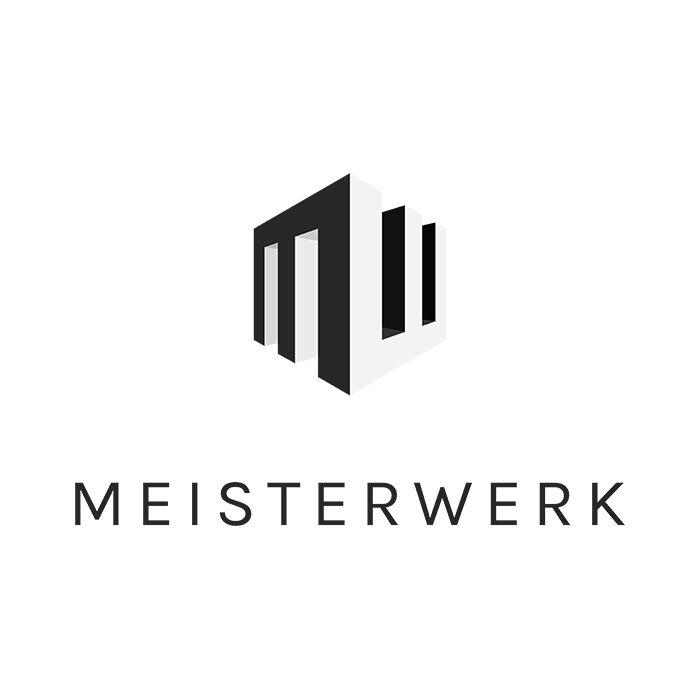 We build software for craftsman companies making job and resource planning 60% more efficient.
---
Meisterwerk is a planning automation application for small to mid sized craftsman and construction companies. It makes job, employee and resource planning 60% more efficient and enables collaboration between offices and construction sites.
Meisterwerk helps craftsman and construction companies to handle and document a great number of job inquiries, makes weekly and daily plannings simple and enables planners to react and replan fast due to constant daily changes. All employees stay connected with Meisterwerk – in the office on the computer and mobile on the construction site with smartphones and tablets.
---
---