JobAI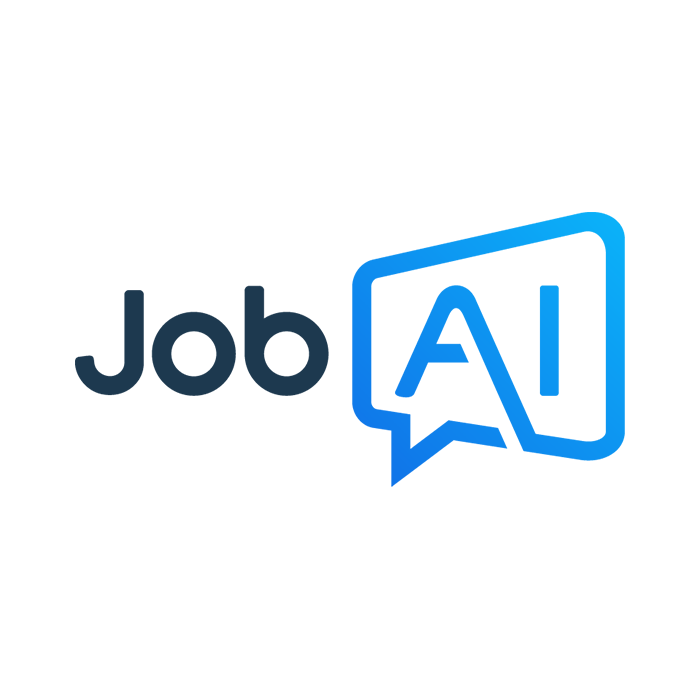 JobAI makes applications easier for job seekers and more efficient for companies by combining a smart recruiting chatbot with popular messenger apps.
---
With JobAI we are developing a smart communication assistance system powered by artificial intelligence for a more efficient application process on both sides. We focused on the use of chatbots in combination with messenger apps, such as WhatsApp and Telegram, in recruiting in order to fundamentally improve the candidate experience and, in particular, to reduce hurdles for applicants when contacting companies.
We offer companies, e.g. in the German craftsmanship industry, an innovative technology for access to job seekers, as they are able to meet them on the communication level and at the same time receive support through a recruiting chatbot. This gives jobseekers the opportunity to contact companies, inform themselves and apply via familiar messenger apps such as WhatsApp and Telegram to get instant feedback.
---
---