Startupnight 2018
Soon here you will find information about the exhibition of Startupnight, taking place September 7th, its pitching sessions, program on stages and more!
If you are curious what startups you can meet at Startupnight, just have a look here.
We expect about 200 exhibiting startups from a wide variety of backgrounds, including commerce/retail, entertainment, data analytics and many more. Startupnight is taking place at 4 different locations in the heart of Berlin with over 5000 participants.
Once again, we would like to put you in contact with our large network of corporates, investors and business angels – helping you to accelerate your business and expand your network!
Startupnight 2017 Review
What has happend at Startupnight 2017?
Watch our review video and several more on our YouTube-Channel (e.g. the program of the stage at Deutsche Telekom's Representative Office)!
We also have a lot of pictures from all locations. Watch them here!

Startupnight's locations
Deutsche Telekom's Representative Office
Französische Str. 33 a-c
10117 Berlin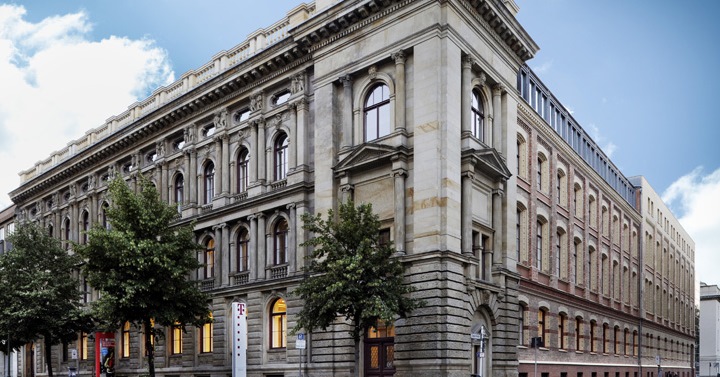 Deutsche Bank's Atrium
Unter den Linden 13/15 (Entrance Charlottenstr.)
10117 Berlin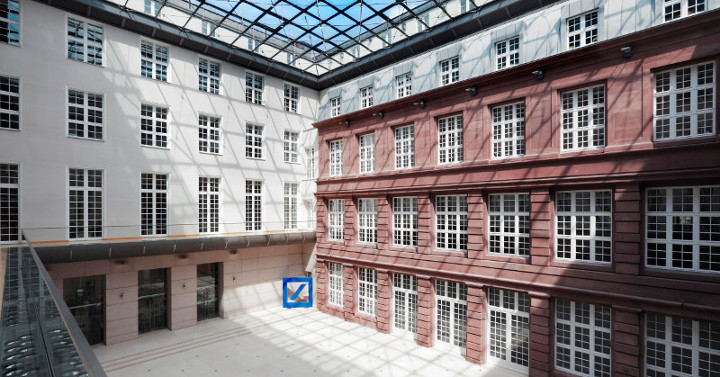 DRIVE. Volkswagen Group Forum
Friedrichstraße 84
10117 Berlin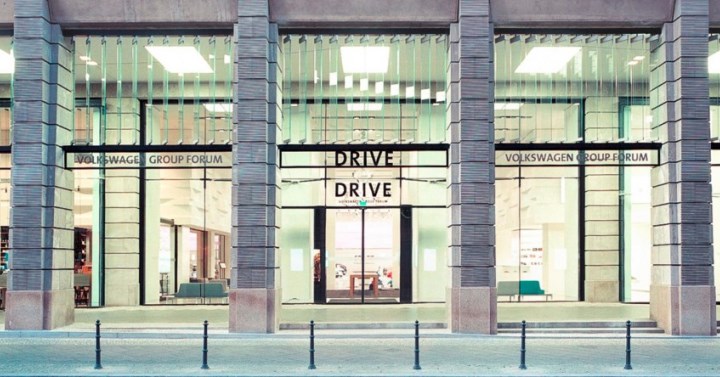 Microsoft Atrium
Unter den Linden 17
10117 Berlin