Stage at Deutsche Telekom's Representative Office
This is the program on the main stage at Deutsche Telekom's Representative Office.
Französische Str. 33 a-c, 10117 Berlin
Moderator on main stage
Focussing on customers and their needs is Fabian's major motivation to collaborate with companies at Detecon's newly founded Digital Engineering Center to shape their digital future. As a passionate founder, his heart beats for innovative business models that involve people and create long-lasting impact. So he founded his first own startup almost four years ago.
Whether in Brand Management at Deutsche Telekom, in Investment Management at hub:raum or at RWE e-Mobility - Entrepreneurial Spirit, enthusiasm and energy have always been his constant companions. Even so much that he still had enough left to it share with the rest of the world as an event moderator and Design Thinking coach. What has had a lasting effect on him beyond his work is the culture and stories of the people he has met on his backpacking trips to the most remote corners of our planet. He loves to document those trips with his camera in detail from unusual perspectives. What might strike you when looking closer is that even today, he has webs between his fingers from his time as a professional swimmer.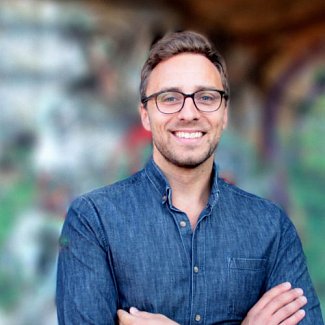 Why Japan matters for Startups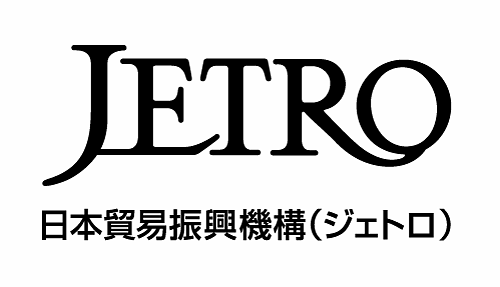 "Why Japan matters for Startups" - Mr. Hitoshi Masuda, General Director, JETRO Berlin
Startup pitches from Japan, five startups qualified by JETRO
Keynote: Innovation Japan -Japanese AI platform Technology - Ms. Michiko Kato, Head of CEO office, ABEJA Inc.
JETRO Supports for startups, Ms. Kaede Okawara, JETRO

Hacking AI - presented by Technology Review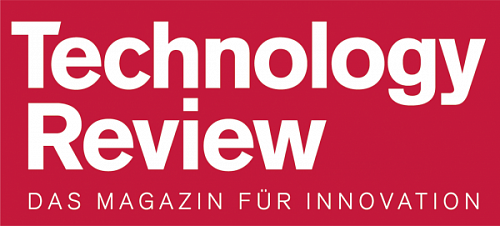 7 pm, What does it take to trust a machine?
It is easy to make machines hallucinating guns everywhere. Adversarial examples demonstrate how to influence machine decisions with tiny perturbations that are imperceptible to humans. How should we think of decision making in machines and when can we trust it? Matthias Bethge, Professor for Computational Neuroscience and Machine Learning at the University of Tübingen, Co-Chair of the National Bernstein Network for Computational Neuroscience and Director of the Cyber Valley Unit for Artificial Intelligence.
7:20 pm, The rise of DIY Artificial Intelligence
How to make robots work for you, not for your employer Ansgar Schmidt and Christoph Neye, Motionlab Berlin
7:45 pm, When it comes to AI - Are we afaraid of the right things? - Panel discussion
Ansgar Schmidt, Christoph Neye, Motionlab Berlin
Matthias Bethge, Professor for Computational Neuroscience and Machine Learning at the University of Tübingen
Moderator: Robert Thielicke, Technology Review

GP Bullhound Panel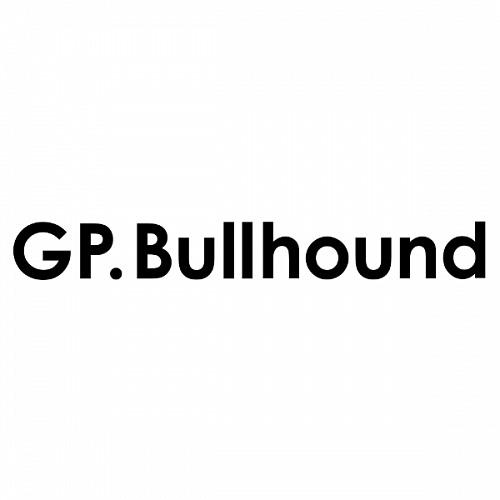 What does it take to build a large international technology company?
Participants:
Marc-Alexander Christ, CEO SumUp Services GmbH
Johannes Reck, CEO GetYourGuide
Laura Grimmelmann, Vice President Accel Partners
Matthias Allgaier, Managing Director Summit Partners
Julian Riedlbauer, Partner at GP.Bullhound, Moderator

Start Jerusalem Competition

Start Jerusalem is a global competition organized by The Ministry of Foreign Affairs and the Jerusalem Development Authority, which brings together startups from 35 different countries to compete for the opportunity to take part in a 5-day innovation experience in Jerusalem, Israel - one of the world's leading tech ecosystems. This will be a pitch event sending the winner for a week to Jerusalem.

Start Alliance Berlin - START ALLIANCE goes NYC

In the sense of "if you can make it there…", Start Alliance is offering you the possibility to go to the biggest and most important city in the USA and to test your product on the American market! The winner of the pitch will receive a fully paid five day trip to New York City for our Start Alliance New York program.
The jury:
Rayk Reitenbach, IBB Beteiligungsgesellschaft
Masoud Kamali, WestTech Ventures
Lisa Liu, Redstone
Michael Brehm, Rebate Networks
Dr. Christian Herzog, Berlin Partner