rei frontier
AI/Data

Deutsche Telekom's Representative Office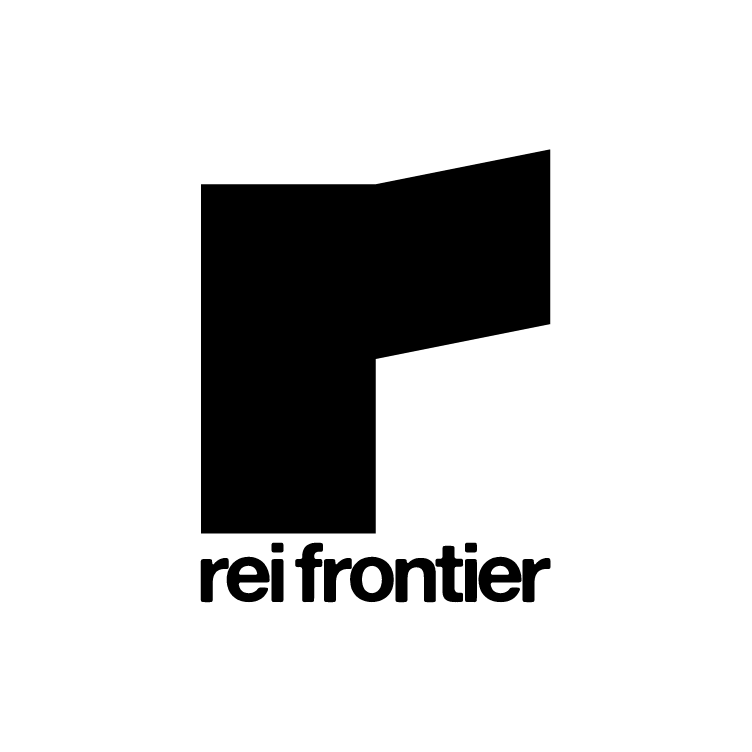 1) Analysis and Sale of behavior information Data of more than 30,000 persons that our company collects independently.
2) Offering SDK (program for acquiring behavior information embedded in application) that client uses only to get customer's behavior information through its own application etc.
3) Applying "human behavior (state)" to GPS data which was not point information, by applying GPS data collected by clients in the past, knowledge of our behavior information analysis and machine learning, it makes sense Provision of processing to do.
---
---