WELCON Inc.
IoT/Hardware

Deutsche Telekom's Representative Office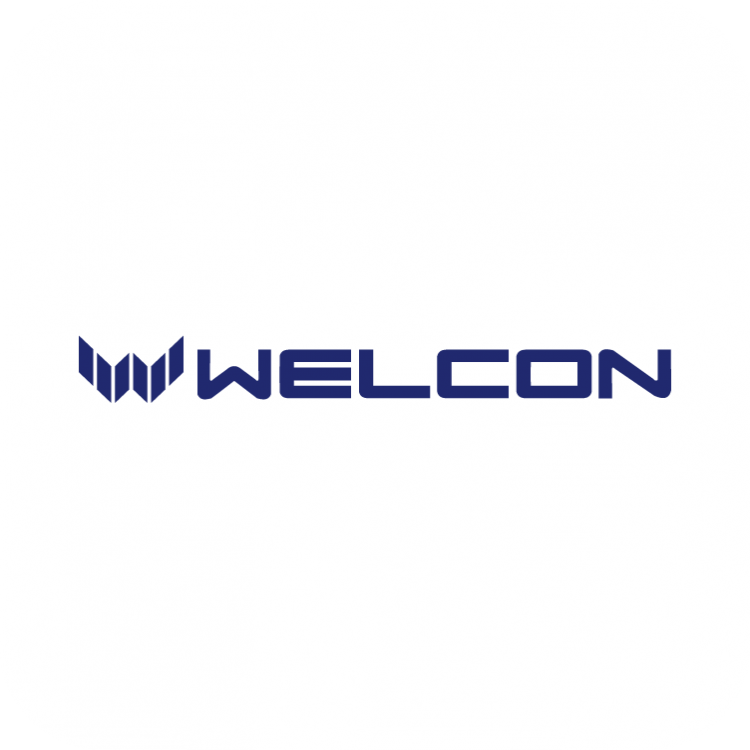 WELCON is a comprehensive provider of design, modeling, prototyping, evaluation, and manufacturing services for complex 3D components that simply cannot be made by machining processes.
Using "Diffusion bonding technology", WELCON works closely with its customers to optimize the design and fabrication of a wide range of thermal/energy management devices and applications. Diffusion bonding opens up a whole new approach to the design of thermal management devices, and we invite you to learn how our services can help you move into the next generation of "micro-channel" thermal solution device design and fabrication. 
Micro-channel technology could be used a high-efficient heat exchanger for refueling hydrogen station downsizing up to 100 times. Waisting heat energy recovery, a high-efficient heat sink for an energy reduction data server centers.
We bring a tradition of Japanese craftsmanship to state-of-the-art components.
---
Part of Startupnight / its events in
---