YPTOKEY GmbH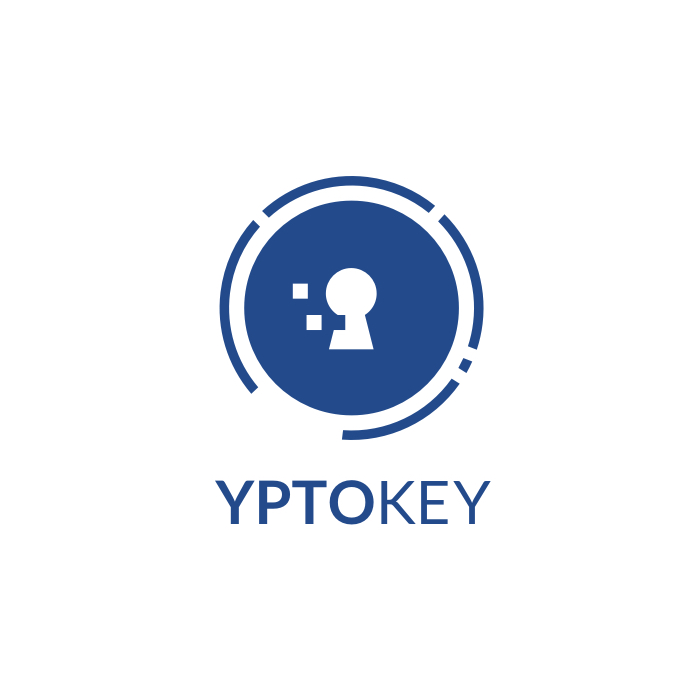 YPTOKEY is a software company that provides secure digital access management solutions based on decentralised technology.
---
YPTOKEY provides a solution for mobile and digital access based on Blockchain technology. It combines assets/vehicles/locks, mobile devices and decentralized networks. Its solution will change the experience around opening and sharing access of assets. First, the users' identities become the key for everything. Second, businesses gain the opportunity of cross-industrial service innovation due to easy third-party-integration.
The current solutions around digital access are server-orientated. Hence users and businesses are depending on centralized databases. Our online- and offline-solution is user-centric so that users receive autonomy over their assets. The permission-based Blockchain validates the anonymized identities and ensures a trustful basis between the parties involved.
---
---