XignSys GmbH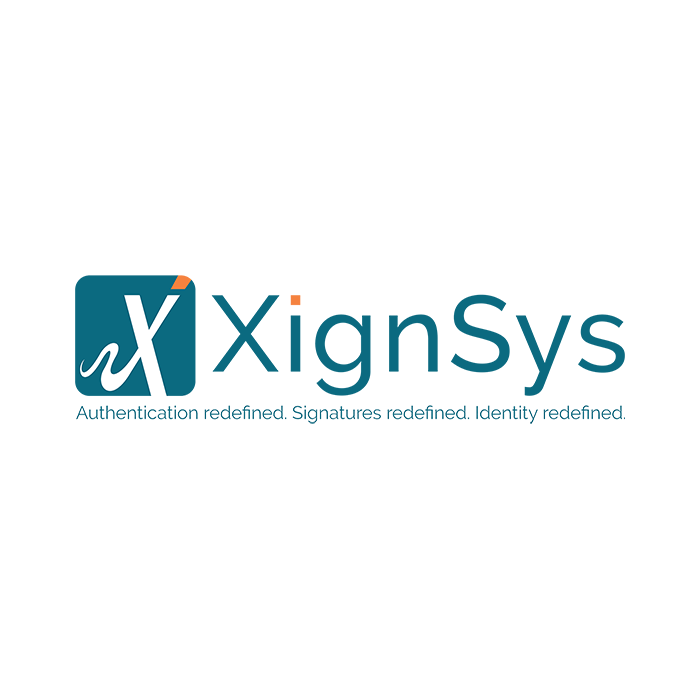 Your partner for easy, secure and futureproof authentication – We kill the password for enterprises, corporates, eGovernment and Smart Cities
---
XignSys GmbH is a B2B and B2B2C IT-security startup founded in 2016 by the IT-security researchers Markus Hertlein (CEO) and Pascal Manaras (CTO) from the Institut für Internet-Sicherheit.
The product XignQR offers an economical solution for businesses to enable digitalization by providing a modern authentication tool and a secured digital infrastructure. The tool replaces the password as the weakest link and instead adds security factors provided by the smartphone, such as biometric checks and context information. The increasing importance of digital data needs a suitable security system to protect data adequately.
The problem that XignQR solves is, that security normally leads to less usability and therefore lowers profitability, while our solution increases both the security and it's easier to use.
Most innovative usage of the solution is the Smartphone-Citizen-ID in the state NRW as e-government product to digitalize the citizens registration office and to enable smart city.
---
---