Xelera Technologies GmbH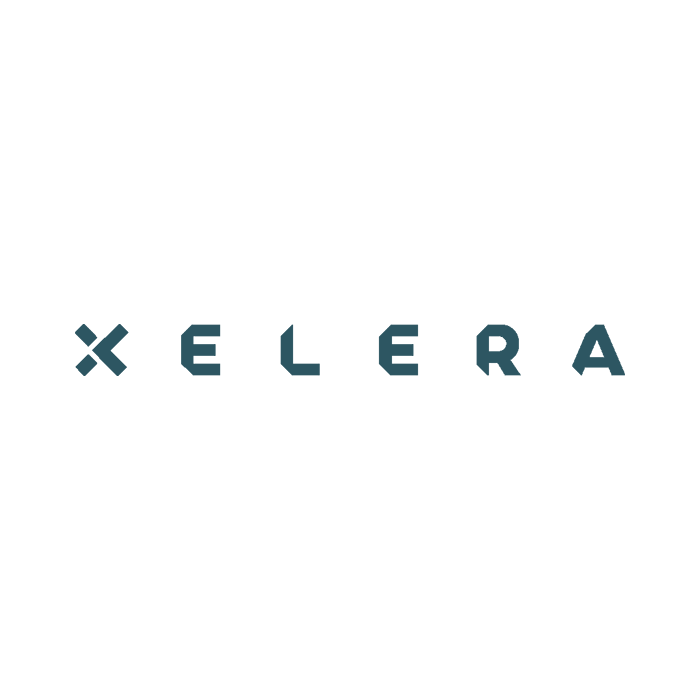 Xelera's Acceleration Platform Software accelerates applications inside datacenters, the cloud and edge clouds and increases their energy efficiency.
---
Xelera Technologies provides a platform-independent middleware (Xelera Suite) for FPGA and GPU hardware accelerators in edge and public clouds (AWS, Nimbix, OTC, Huawei) and in on-premises data centers. It abstracts vendor-specific APIs and offers cross-language interfaces for easy usability of the otherwise often hard to utilize hardware. Integrations into high level software frameworks like Apache Spark, SAP HANA and Keras/Tensorflow offer access without any required knowledge about the underlying platform. Additionally, the Xelera Suite comes in virtual environments and compatibility with OpenStack and Kubernetes for easy deployments. Autonomous scaling across multiple devices (scale-up) and instances (scale-out) and detailed live-monitoring complete the experience of a big data, real-time acceleration platform.
A large range of functions (plugins) has been implemented for the platform already: classification-, regression-, clustering-, search algorithms and deep learning.
---
---