Vuframe GmbH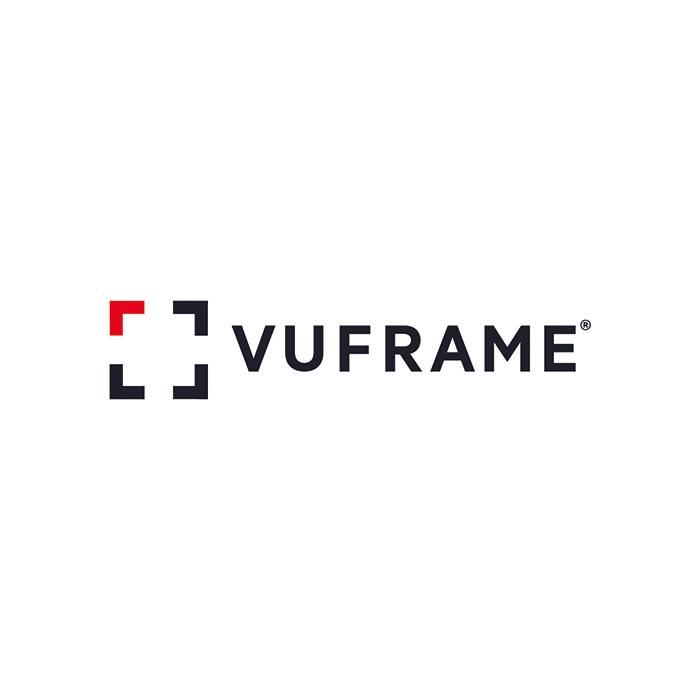 Create a virtual twin using existing 3D files for Augmented and Virtual Reality.
---
Imagine there's an easy and affordable way to completely change the way you showcase your products. But how? Just use your existing 3D files to create stunning, photo-realistic product views and enable every customer to "try out" any of your products on their handheld and headworn devices all over the world in their own environment.
Vuframe invented the product photo 2.0 - a digital, interactive and virtual product visualization. It works with 3D, Augmented and Virtual Reality and allows anybody to view, stage, and demonstrate any product in any place on the planet. It works with any product, large and small - whether it's a couch, a TV, clothes, or entire machine lines and office floors - Vuframe brings all this to life.
---
---