VRdirect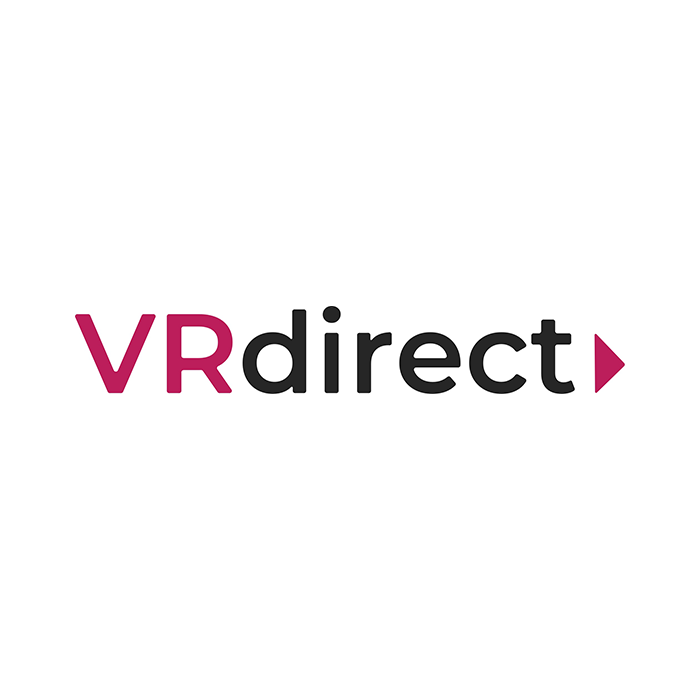 Get started with Virtual Reality in 5 minutes! VRdirect enables anyone to create and publish VR projects without any expert skills. 
---
VRdirect.com offers an easy workflow to create and publish interactive 360° / Virtual Reality experiences in minutes and without expert skills. VRdirect allows for instant cloud based distribution to many devices incl. Oculus Go, mobile phones and web player and real time content updates.
VRdirect enables enterprises, agencies and content creators to create VR experiences for marketing & sales, training & education or indoor digitization and industry 4.0 Use Cases. The VRdirect Builder can be downloaded for free on www.vrdirect.com and allows to create and preview experiences for free. Licenses to publish VRdirect VR experiences can be booked online starting from EUR 19 per month. VRdirect can also be implemented as an company internal VR infrastructure to distribute various types of VR content.
VRdirect also allows to easily create custom branded whitlabel apps. Try it on www.vrdirect.com or get in touch via contact@vrdirect.com.
---
---