Traffel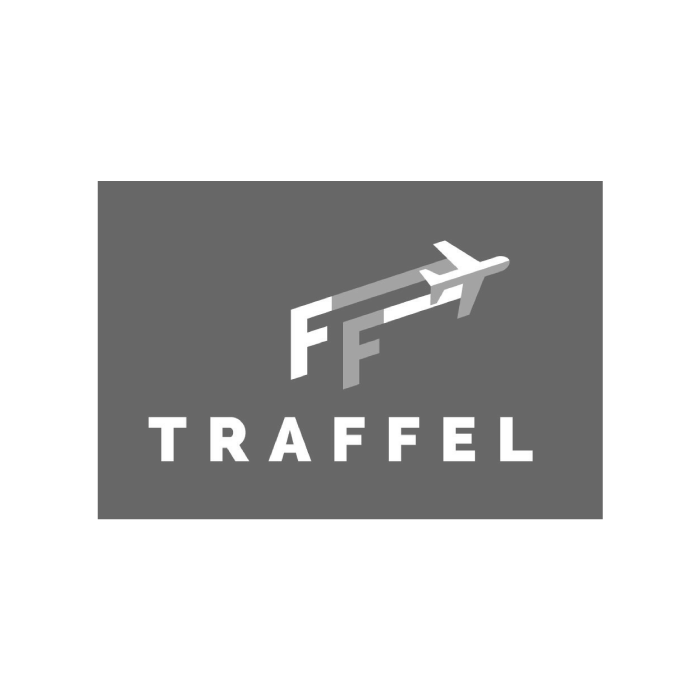 Flights to escape Europe within 300 euros. We help people save time and money on long distance trips.
---
At Traffel we collect information about cheap flight deals starting from Europe to long-haul destinations and we save you a lot of time and money – two of the most valuable things in life.
Traffel is NOT a flight comparison site or another travel agency. We only show you deals when we uncover them and we refer you to a site where you can finalize your booking.
The average saving of your long-haul return flight is around 500 euros. You can rarely find a price of more than 300 eur in our platform for a return ticket.
We save clients TIME and MONEY and on top of that we also provide some inspiration on where to travel next.
We make people aware of great flight bargains that are available all over internet but you simply cannot find those hidden deals yourself.
---
---