Semron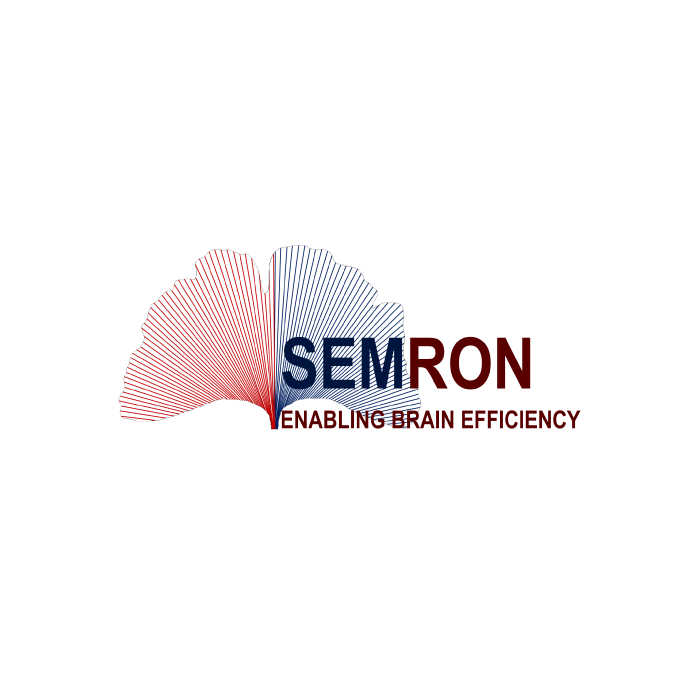 Todays potential of AI applications is limited by hardware efficiency. With our patented new design we will create world's most efficient AI chip.
---
The use of Artificial Intelligence (AI) is restricted by energy and bandwidth. One might think about smartphones, IoT nets or latency in autonomous driving.
Today almost all of the energy is used to transfer data within the chip. With a new hardware design SEMRON overcome these issues and will construct the world's most efficient AI chip. It's analogue approach uses in-memory computation and avoids data transfer to an external memory.
Of course SEMRON will not produce these chips by itself but fabless focussing on IP. The team will integrate their CMOS compatible technology on a chip and support customer usage by an own software tool chain.
Market segments which will extremely profit from this new chip are numerous. Examples are new generations of smartphones protecting their data by keeping them in the device while running training applications. Or larger IoT nets with limited bandwidth and better self-learning capacity on the edge. Possibilities are unlimited.
---
---