robodev GmbH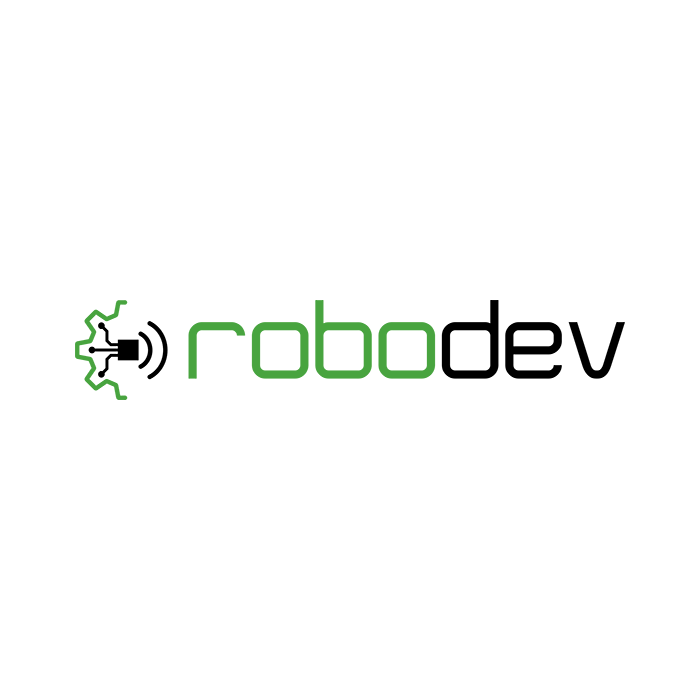 automation. simple. self-made.
---
The overall system consists of intelligent mechatronic modules, which can be combined with each other as desired, and an innovative software assistant. This combination enables automation solutions that are easy to handle and quickly adaptable.
The system robodev offers a number of benefits for customers:
- Easy integration into existing manual workstations and production lines
- No programming skills necessary
- Setup and implementation is genuinely plug & play
- Complete reusability of all modules
- Extensible through standardized interfaces and plugins
robodev GmbH is a technology spin-off that emerged from the Karlsruhe Institute of Technology (KIT) in 2016. Easy-to-use, comprehensible technology that makes automation accessible to every manufacturer - that is what robodev is all about.
---
---